EDIBLE VANILLA ROSE Lip Scruba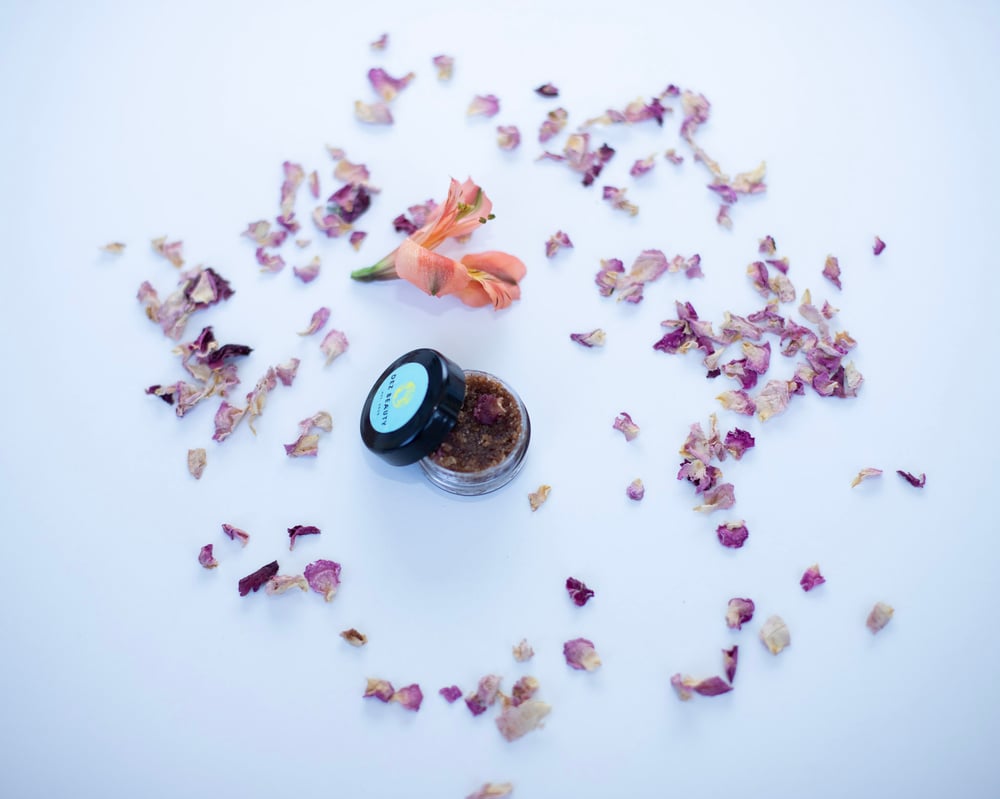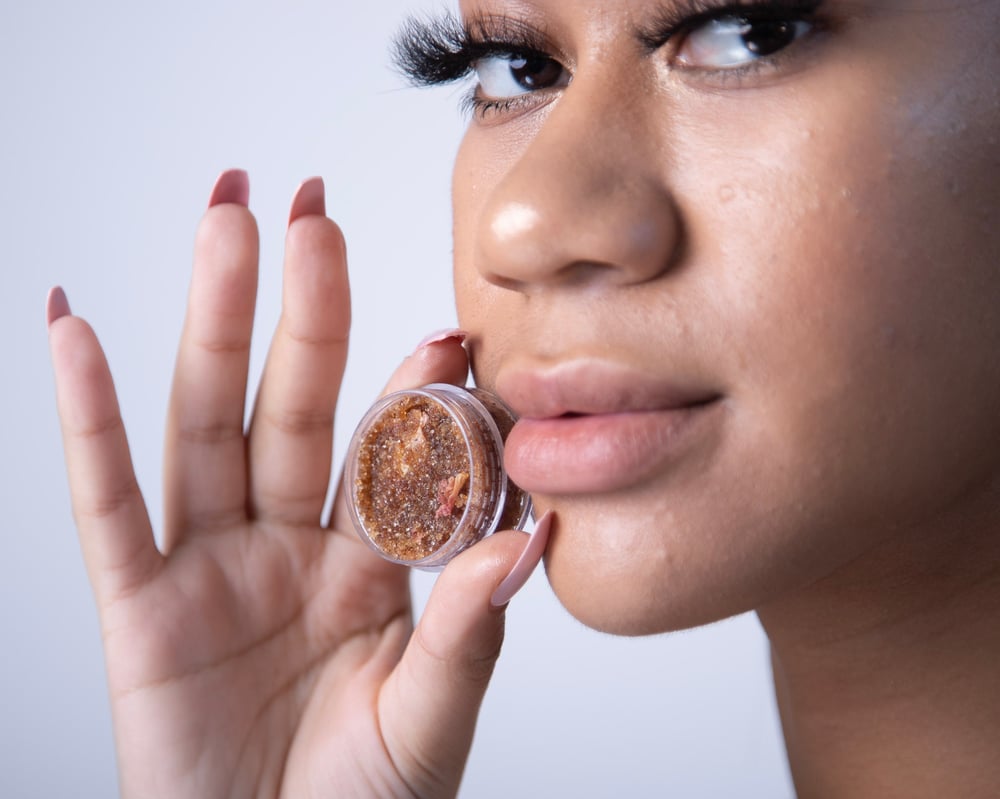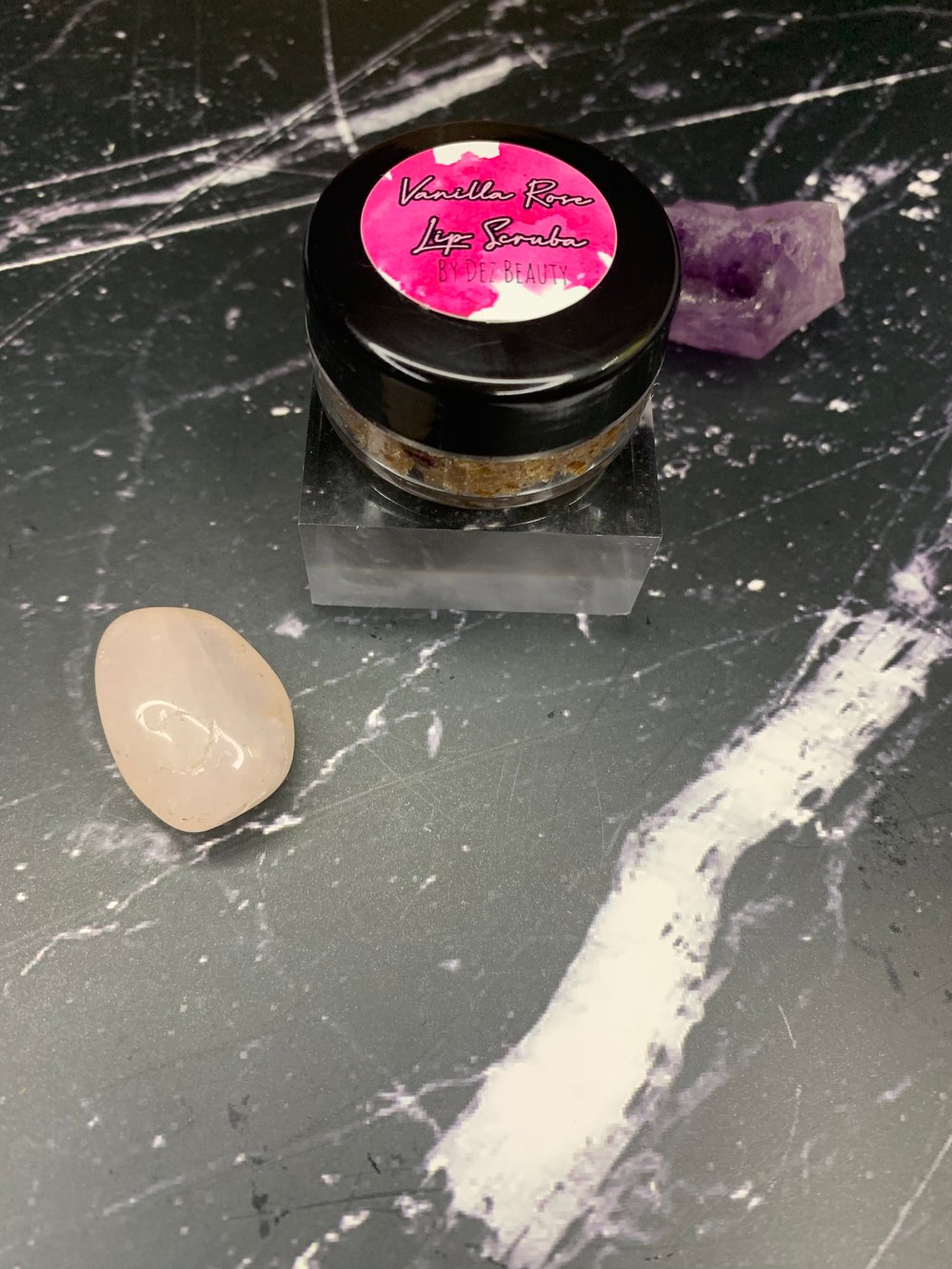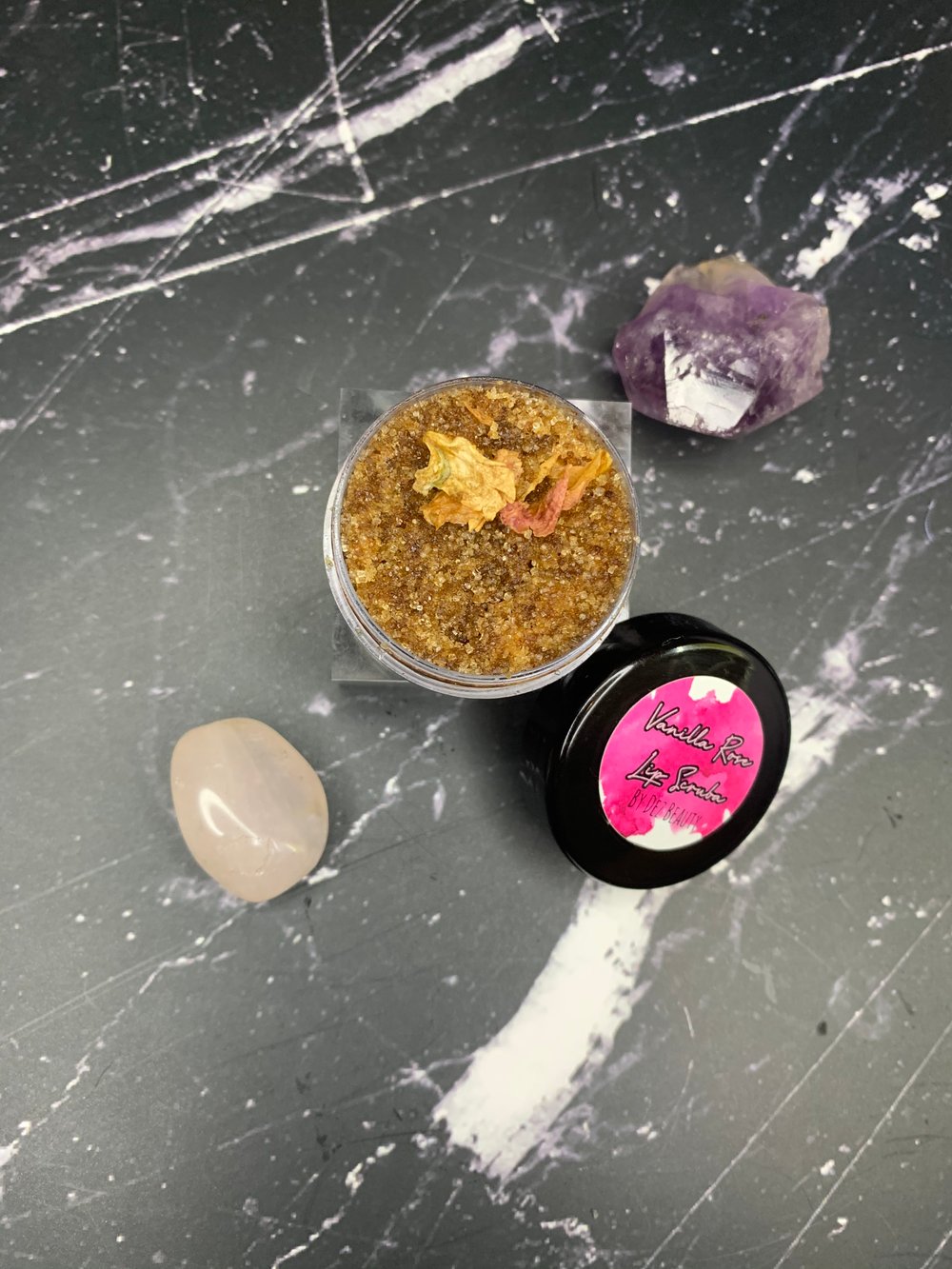 💓💓 BENEFITS 💓💓
1-Vanilla Extract helps fight acne , has anti-aging properties and is also an Antioxidant for your skin.
2-Rose petals help with dark spots and provide vitamin C for your lips ( as well as fights acne)
3- Cinnamon is an anti-fungal / bacterial fighter ! It's amazing for your skin and lips! This also helps with blood circulation 🤤
Directions: Apply small amount to lips & rub the scrub until lips are fully covered and exfoliated. Then wash with water & apply one of Dez beauty's lip care products to finish off.
SIZE: 10 Grams (Lasts 2-3 months )
Or bigger size 20 Grams ( lasts 4-6 months )
Ingredients- Organic coconut sugar, organic white sugar, organic vanilla beans