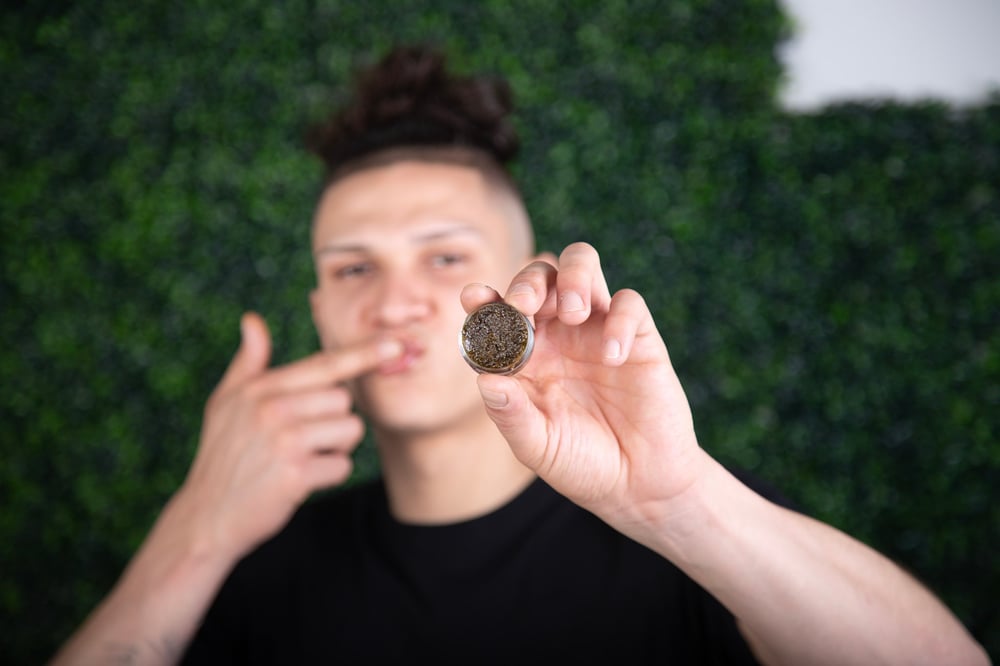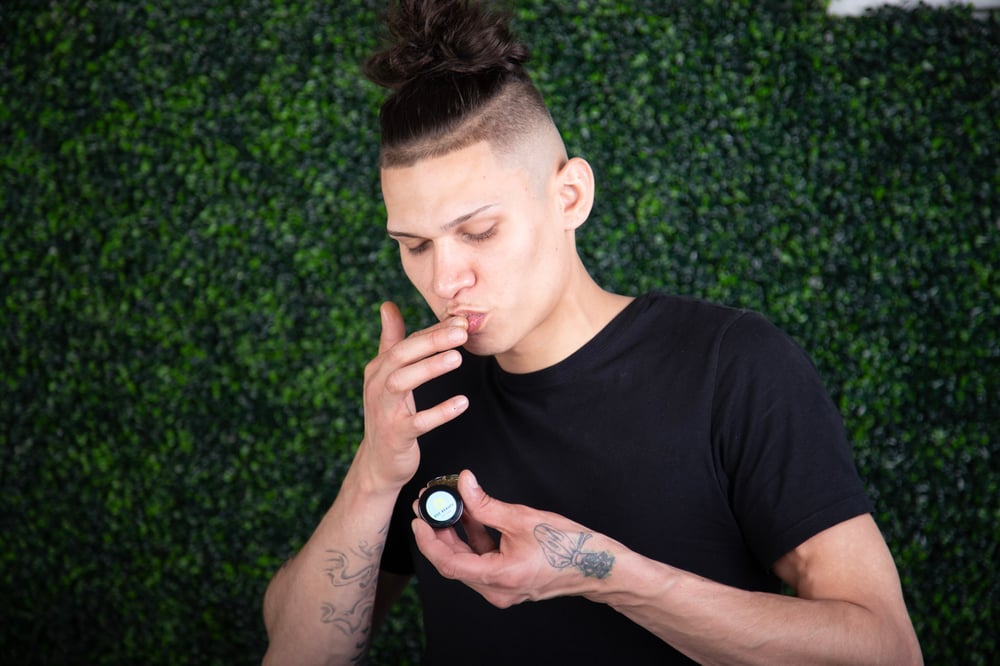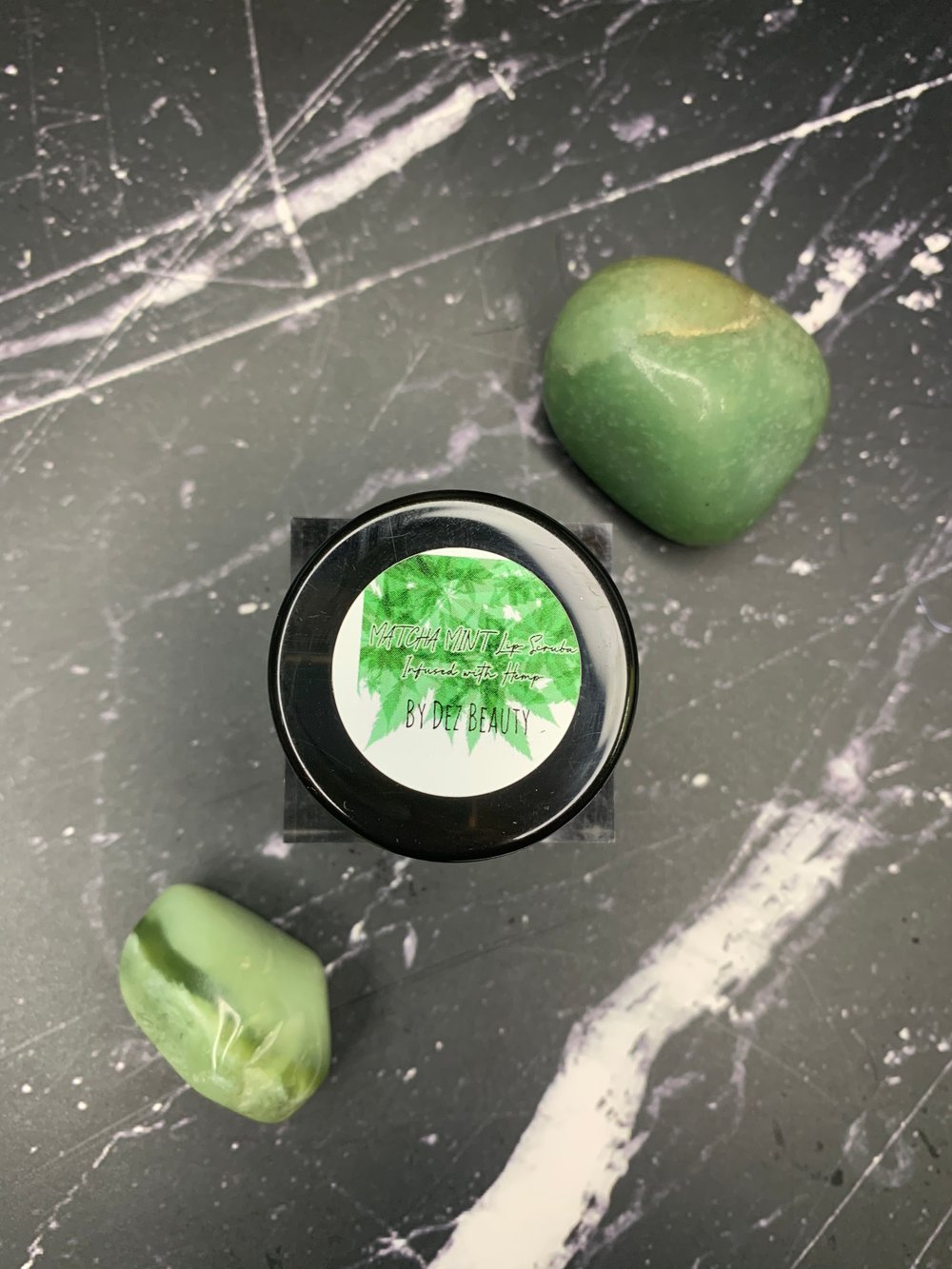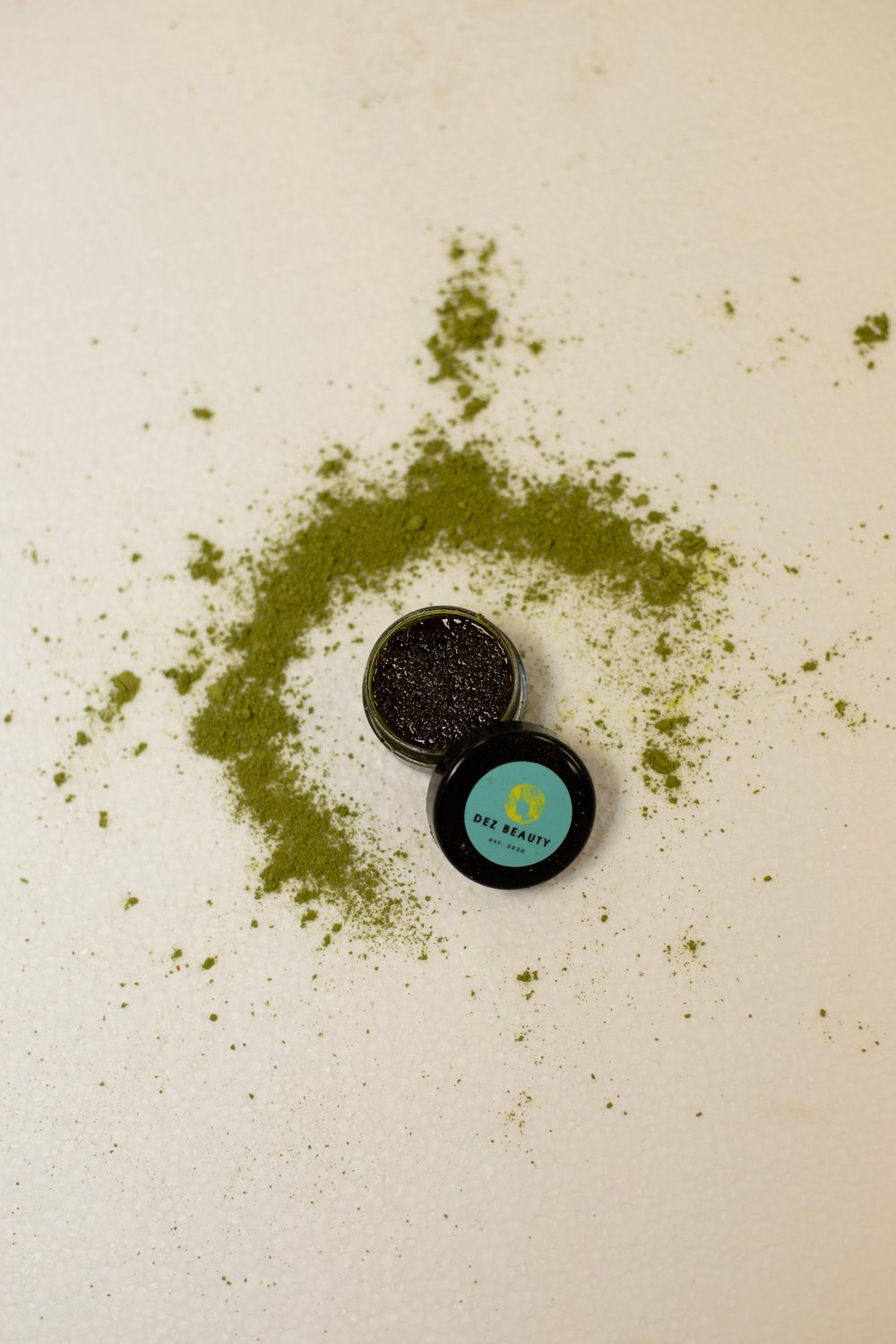 This lip SCRUBA is perfect for the morning! It leaves your lips so soft from the organic hemp seed oil & tasting minty fresh🤤🌱
Directions: Apply small amount to lips & rub the scrub until lips are fully covered and exfoliated. Then wash with water & apply one of Dez beauty's lip care products to finish off.
Benefits:
The peppermint oil helps heal cracked/Dry lips. Peppermint Oil for Chapped Lips has a soothing effect – it gives a cooling and refreshing effect on the skin
The matcha powder has remarkable properties to keep your complexion fresh and healthy. Not only does it reduce inflammation, it offers a one-two punch for the skin to exfoliate and eliminate dead skin cells!
SIZE: 10 Grams (Lasts 2-3 months )
Or bigger size 20 Grams ( lasts 4-6 months )
Ingredients: Organic matcha , organic peppermint essential oil, organic coconut sugar , organic coconut oil & hemp oil