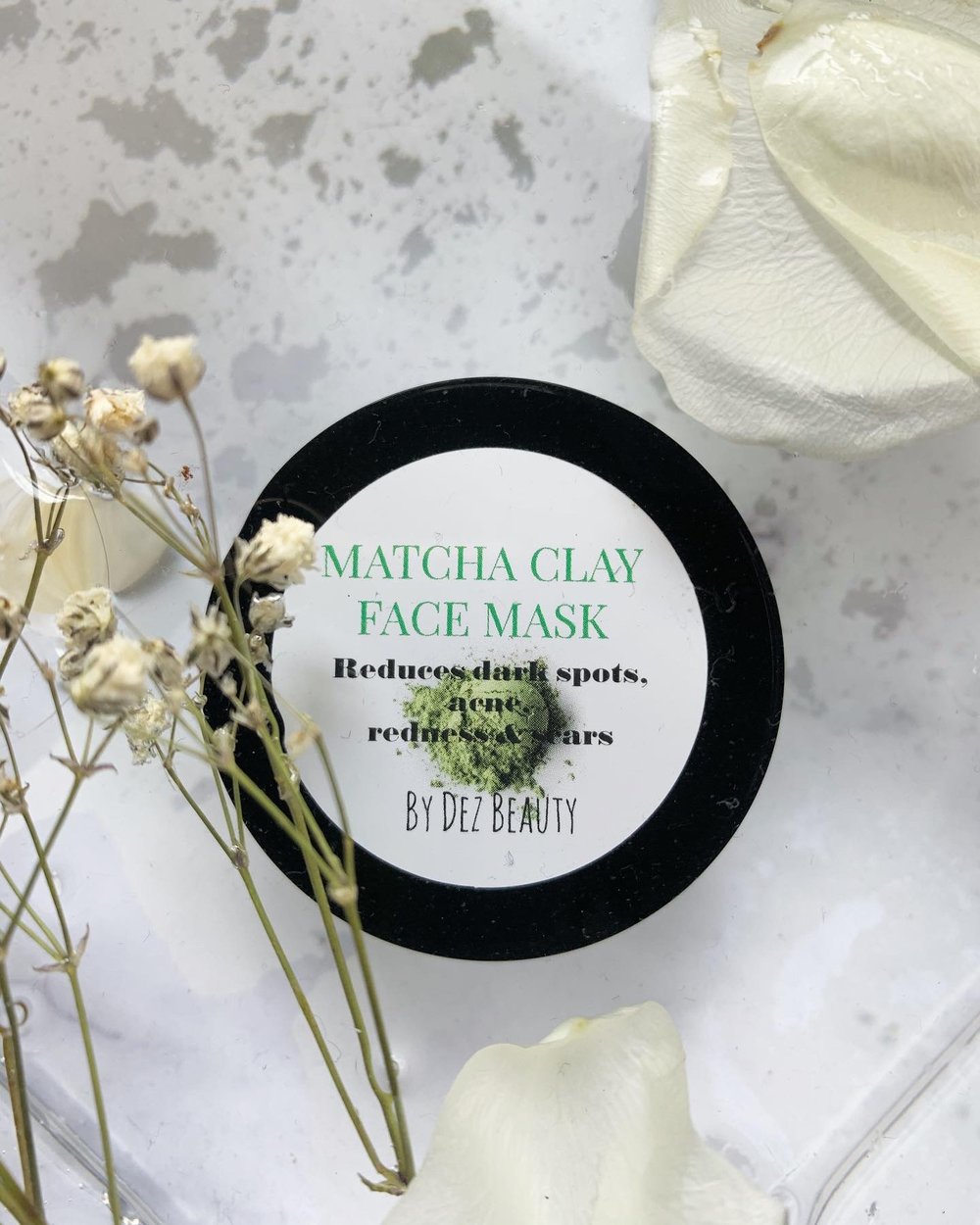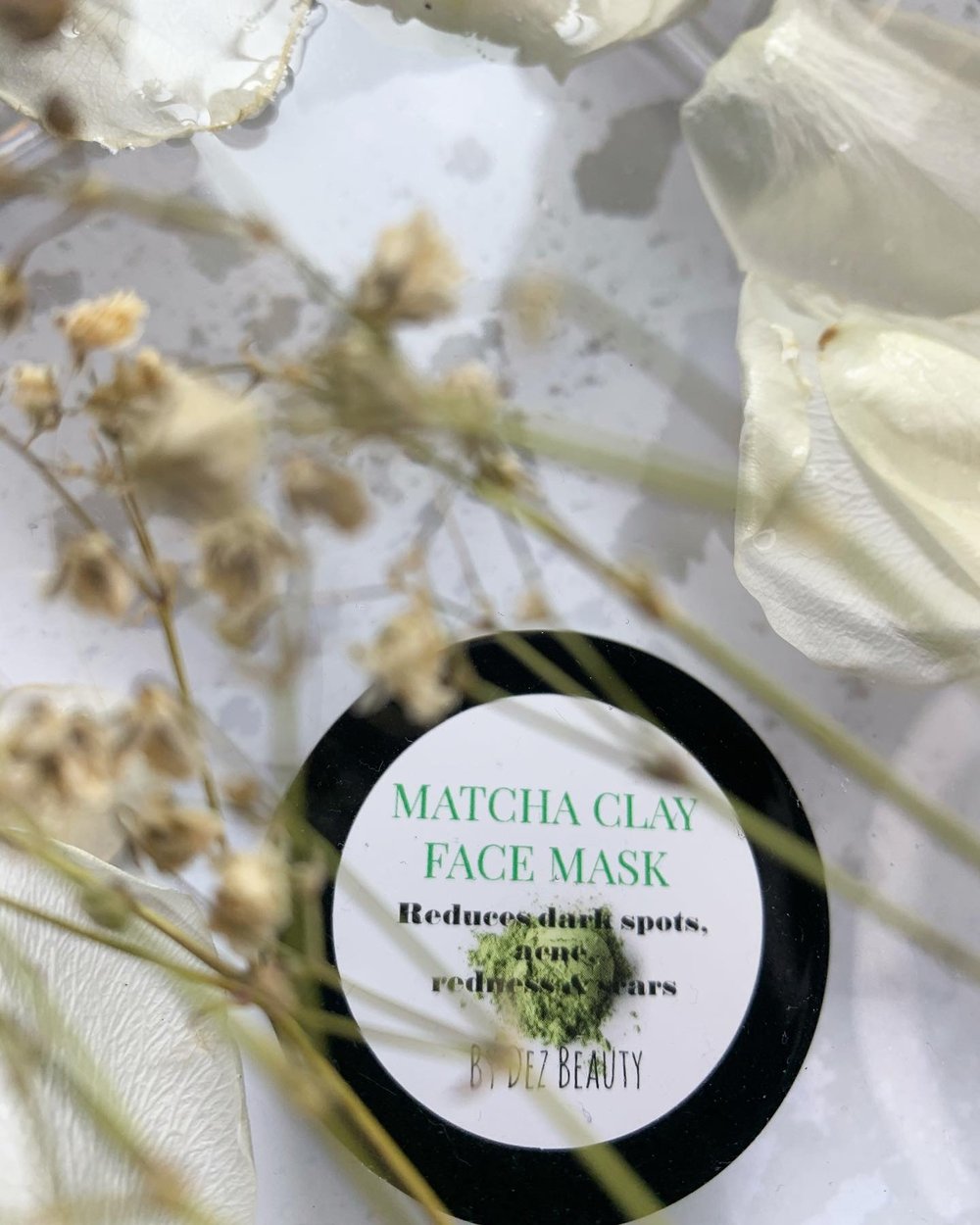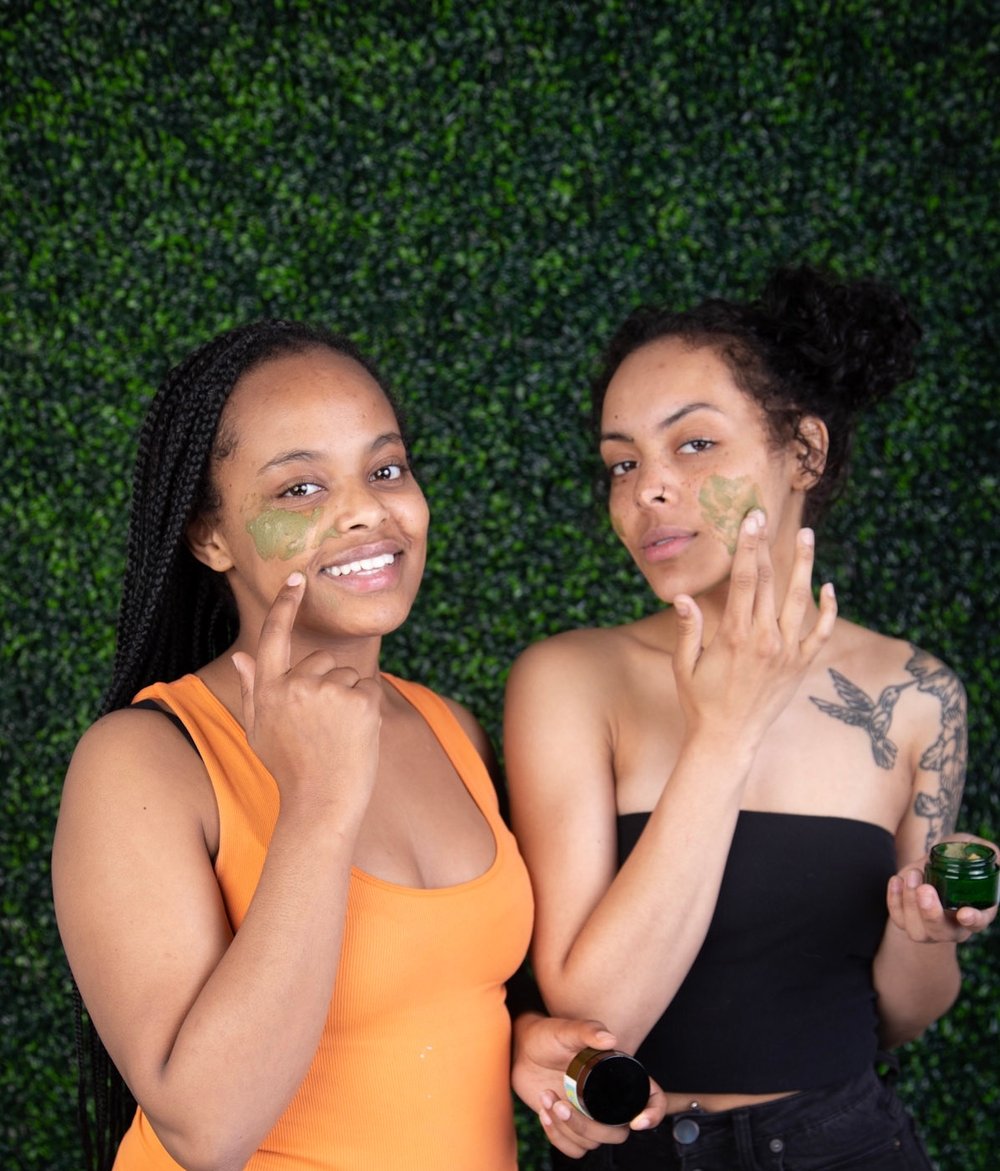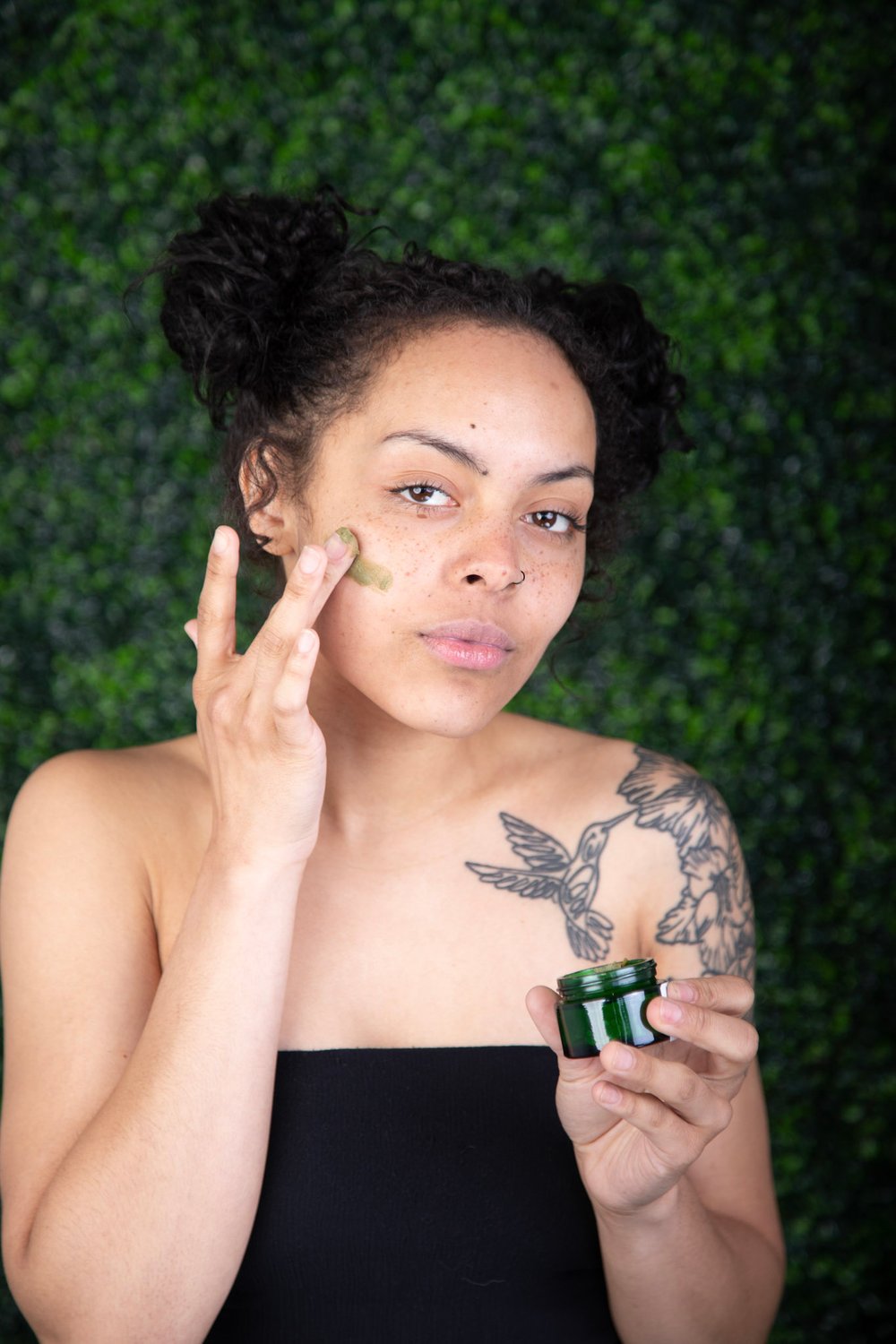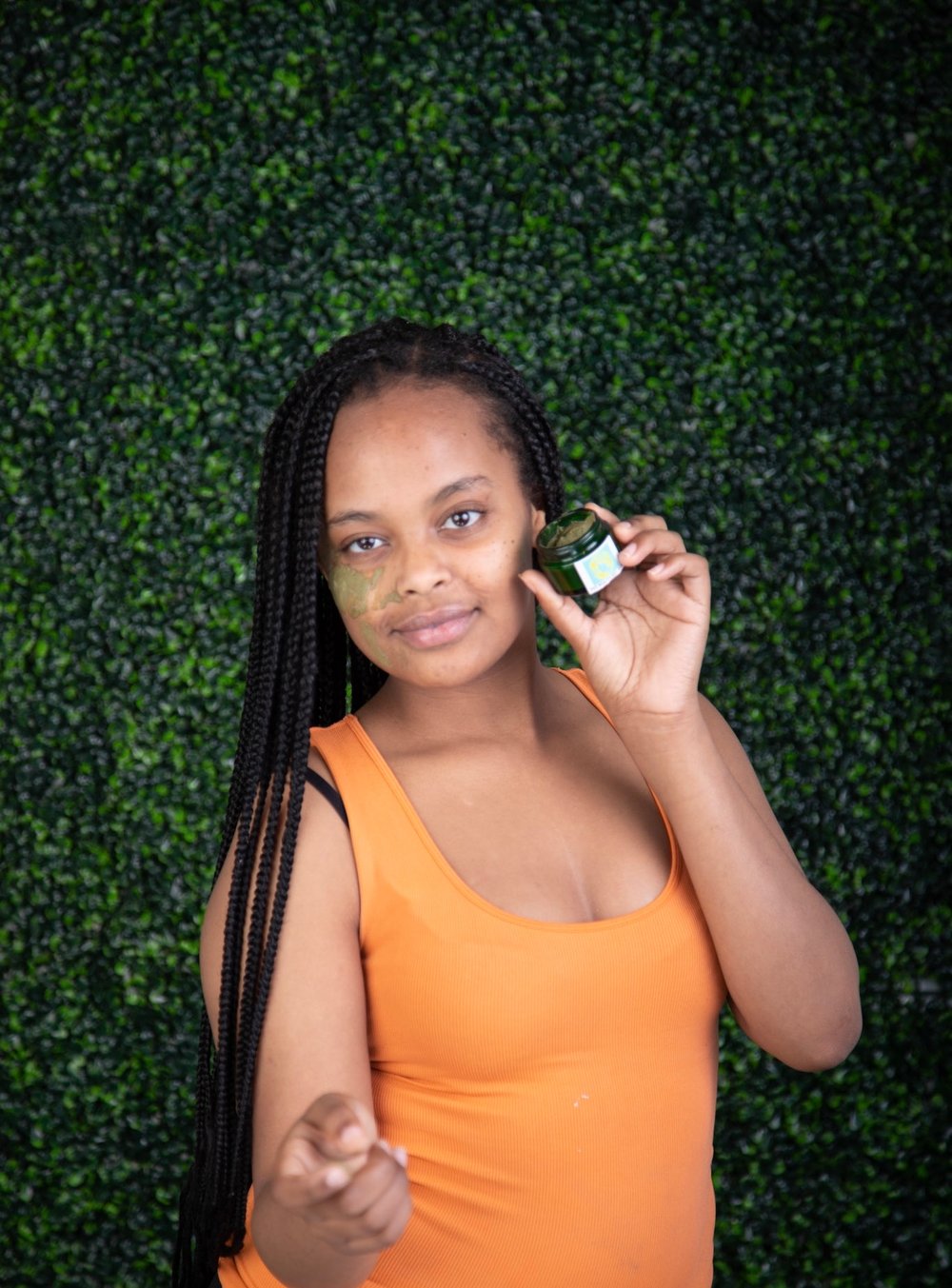 This mask is an amazing addition into your skin care routine 🙌🏽
The organic matcha & ancient healing clay helps reduce dark spots, redness, fade scars & prevent breakouts / reduces acne.
Did you know that chamomile flowers inside this baby help fade any spots, eliminate acne scars and fight breakouts as well, due to its anti-inflammatory & antiseptic properties.
Chamomile is a powerhouse of antioxidants and protects the skin from free-radical damage!
•FOR ALL SKIN TYPES•
*Directions: Take 3 scoops ( with the applicator provided ) of the mask & mix with a small amount of water with hands or mixing bowl ( start with a few drops and add as you mix ) this will create the powder into a clay mask. Apply to face, leave on for 15-25 min then wash with cold water. Only use once per week
Lasts for 4-6 months if used 1 time Per week.
Ingredients- Organic matcha powder, ancient healing clay powder, chamomile flowers & citric acid