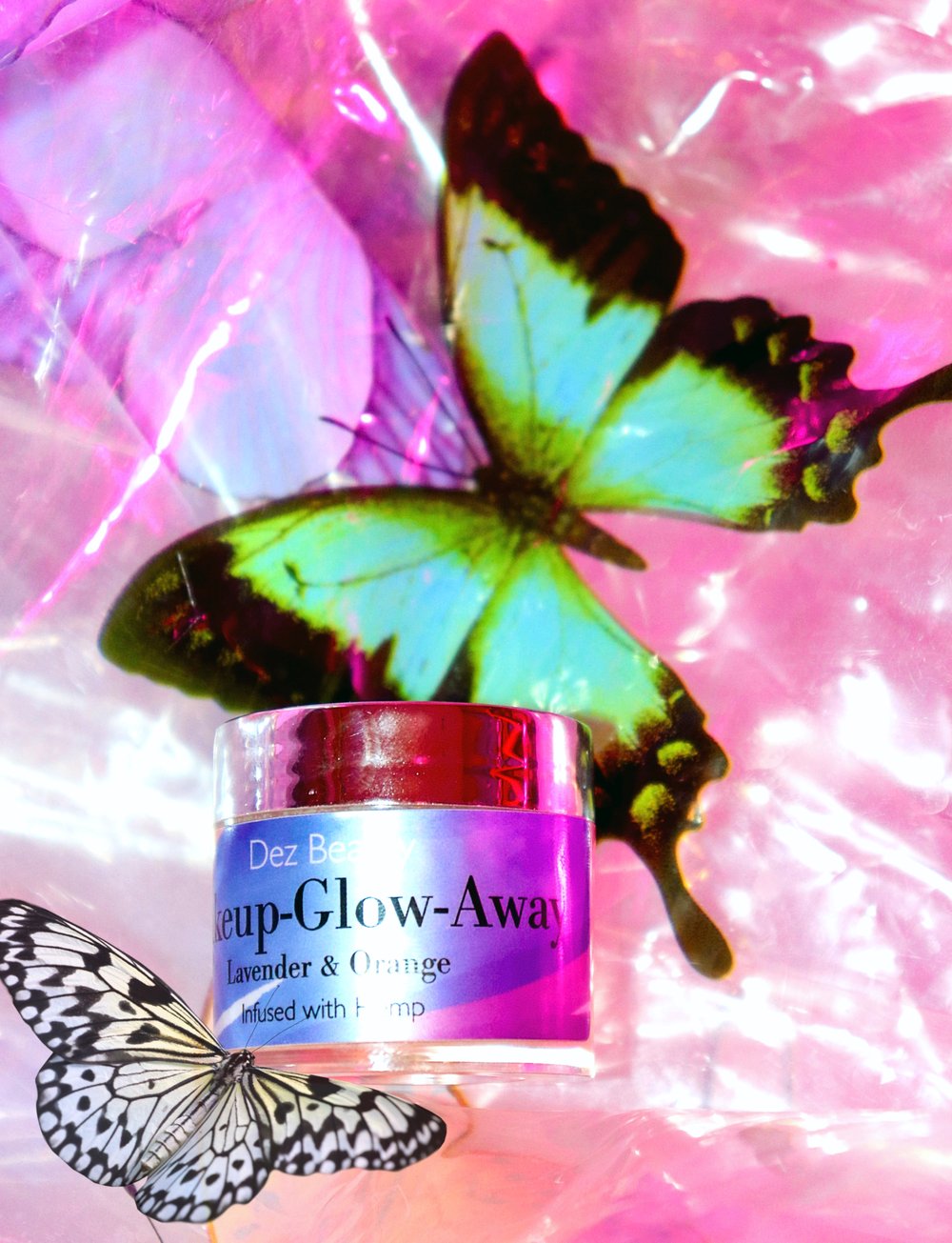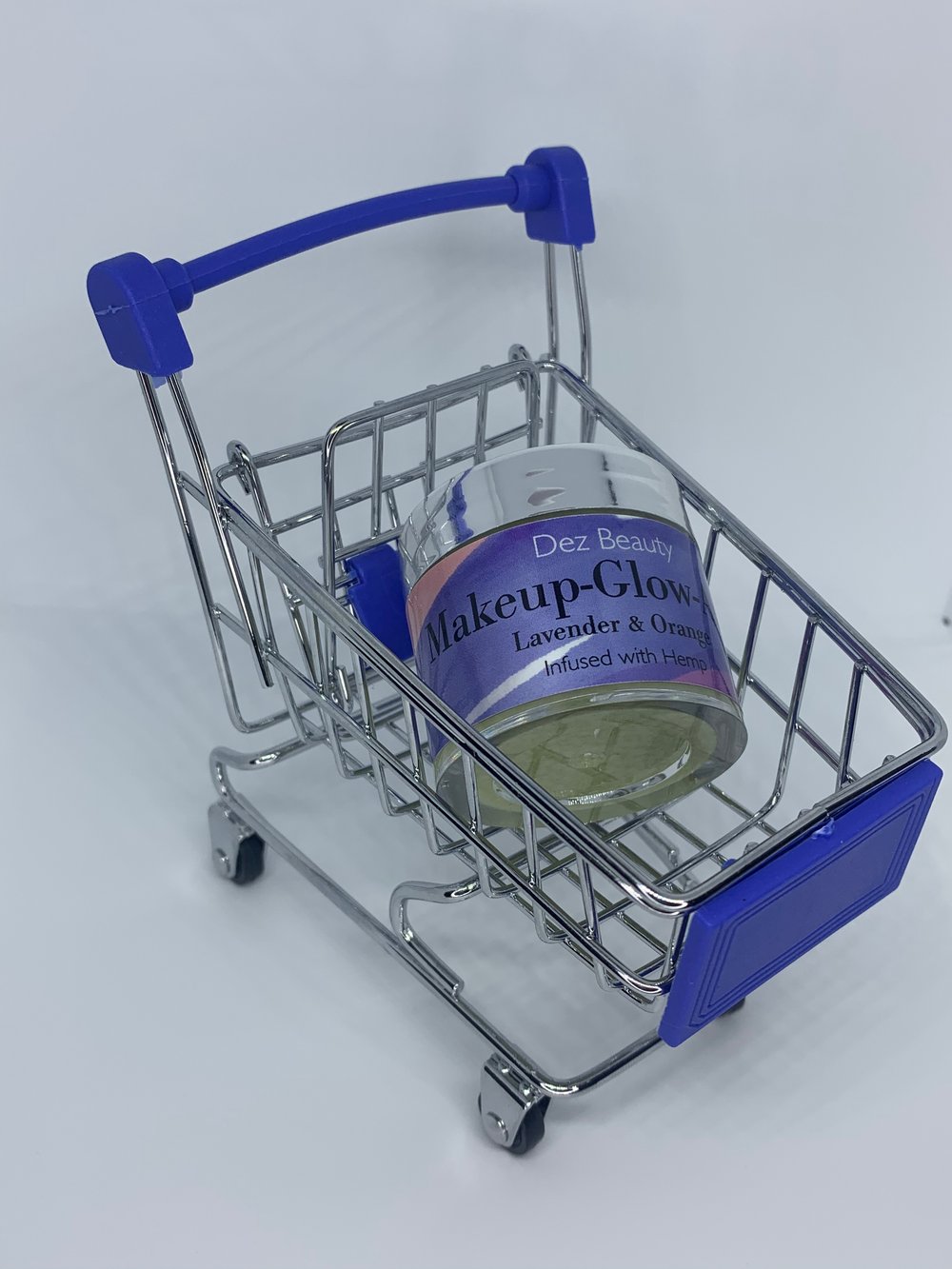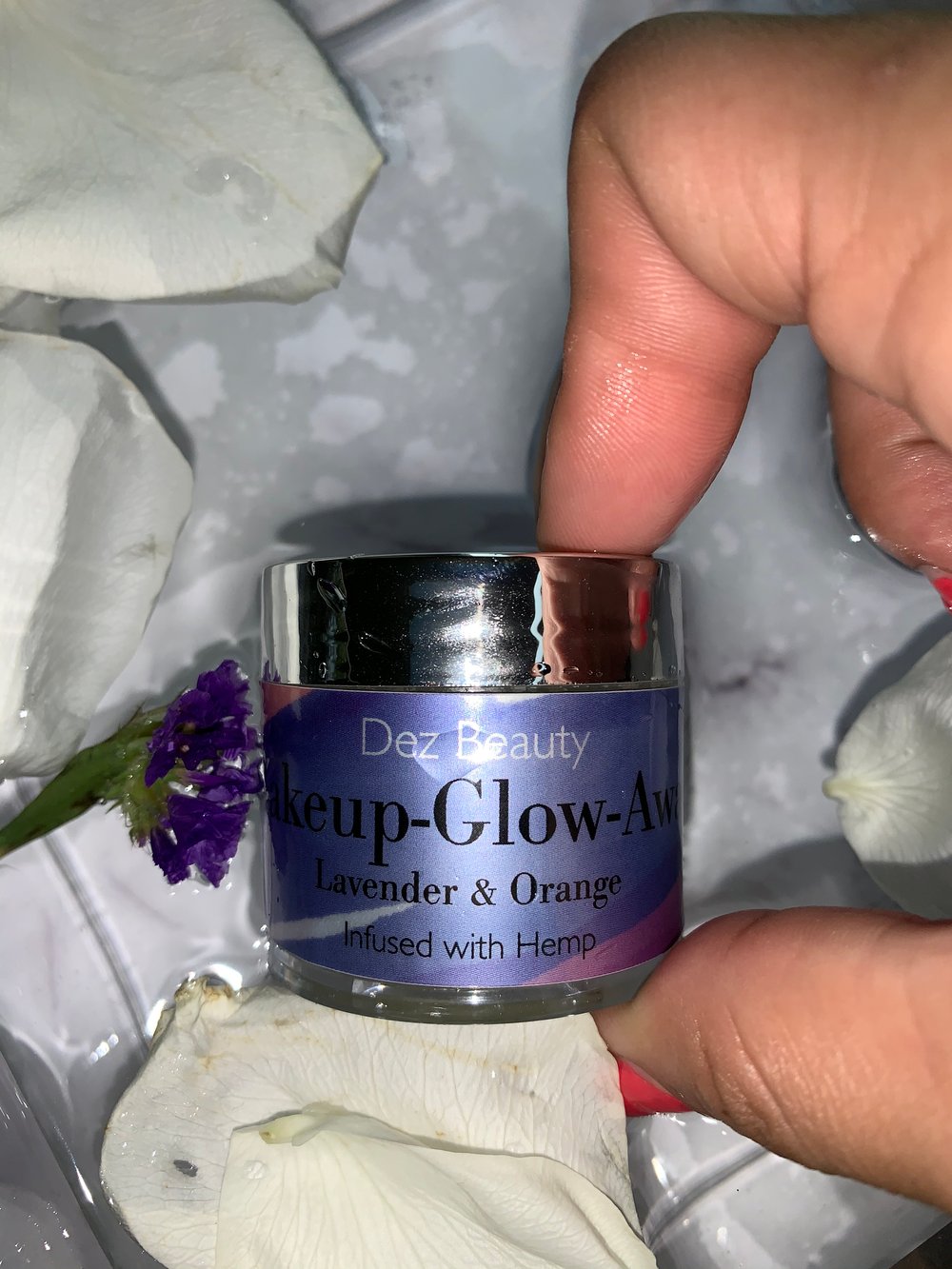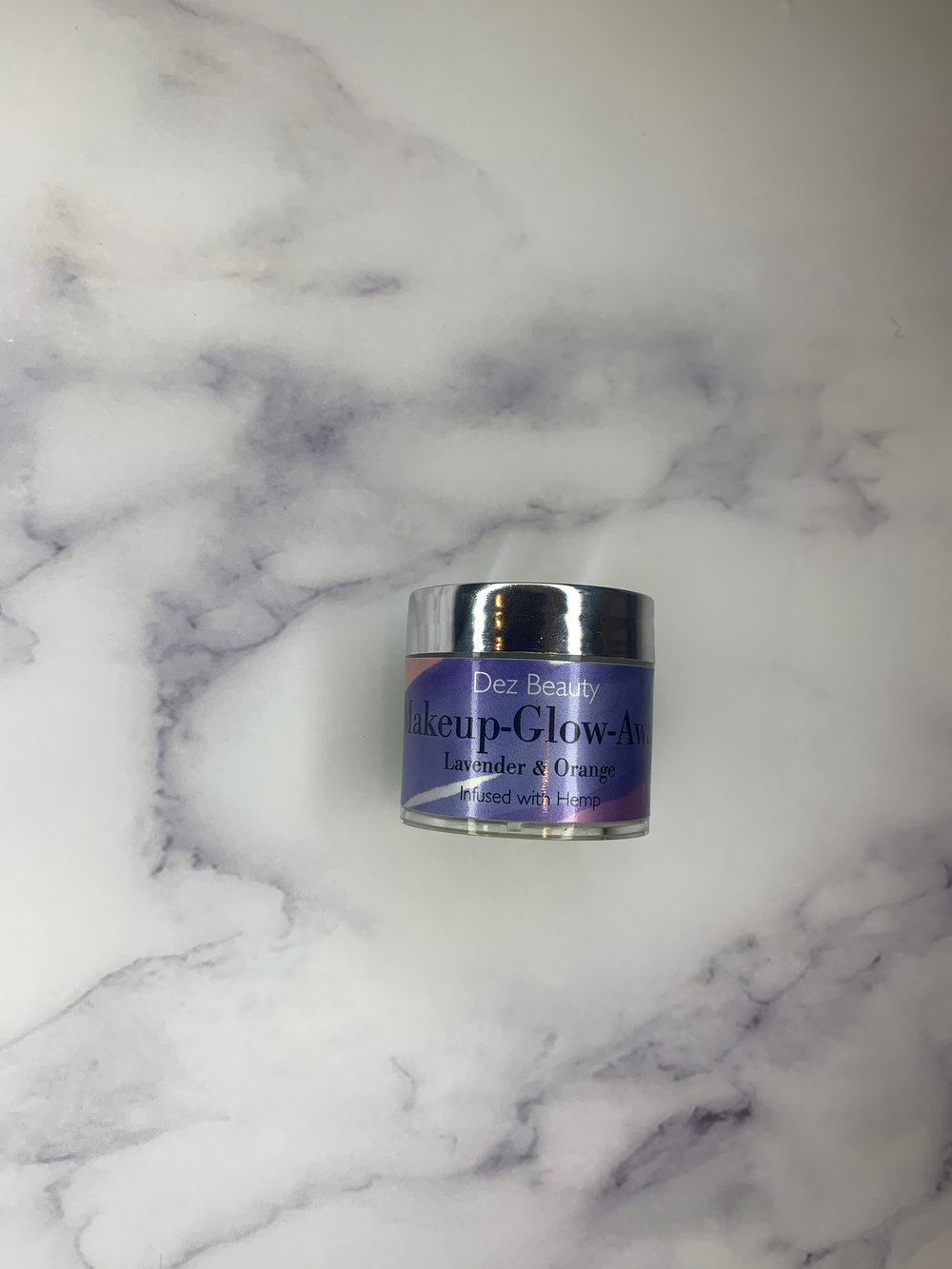 If you love wearing makeup & still want to keep your skin healthy, even if you forgot to take it off before bedtime this will save your skin in the morning & will remove all the dirt/makeup from the long night while leaving your skin smelling like sweet oranges & giving you a beautiful glow ✨
Plus; CAP IS A SMALL MIRROR for everyone who loves to take their makeup off in bed 💞
Benefits: Instead of using makeup wipes that leave your skin dry, red or itching from the chemicals soaked inside I would strongly recommend using a makeup cleansing BLAM NOT MAKEUP WIPES❕
•Deeply cleans impurities/dirt/makeup off face
•hydrates
•provides a Dewy/glow look
• leaves skin smelling so good like sweet oranges 🍊
( For ALL SKIN TYPES )
Directions: apply a small amount to cotton pad (use small amount of water if needed ) & wipe your makeup off & use each side of the cotton pad to use less. The cap is a small mirror to direct you where you need to remove the makeup while in bed or just when you don't have a mirror in hand. Only 1-2 cotton pads needed for full face.
Lasts: 3-6 months if used everyday
Ingredients- Organic Shea butter, coconut oil, white beeswax, hemp seed oil, lavender, orange, tea tree essential oil blend.