JASMINE HEMP THERAPY LIP OIL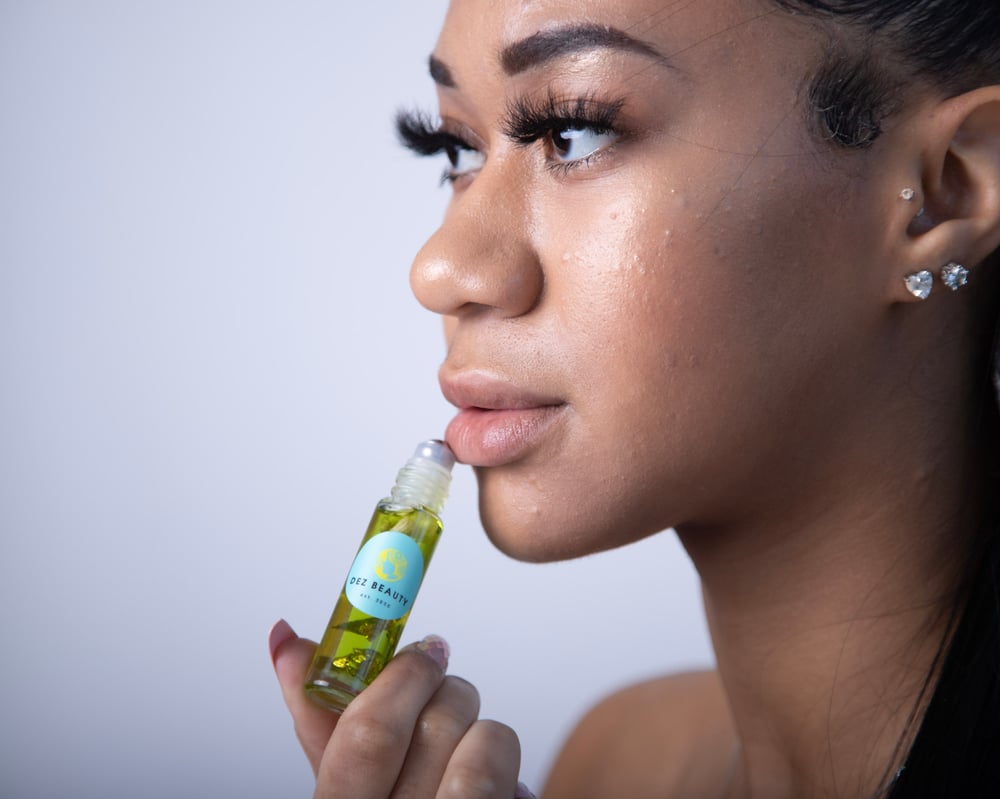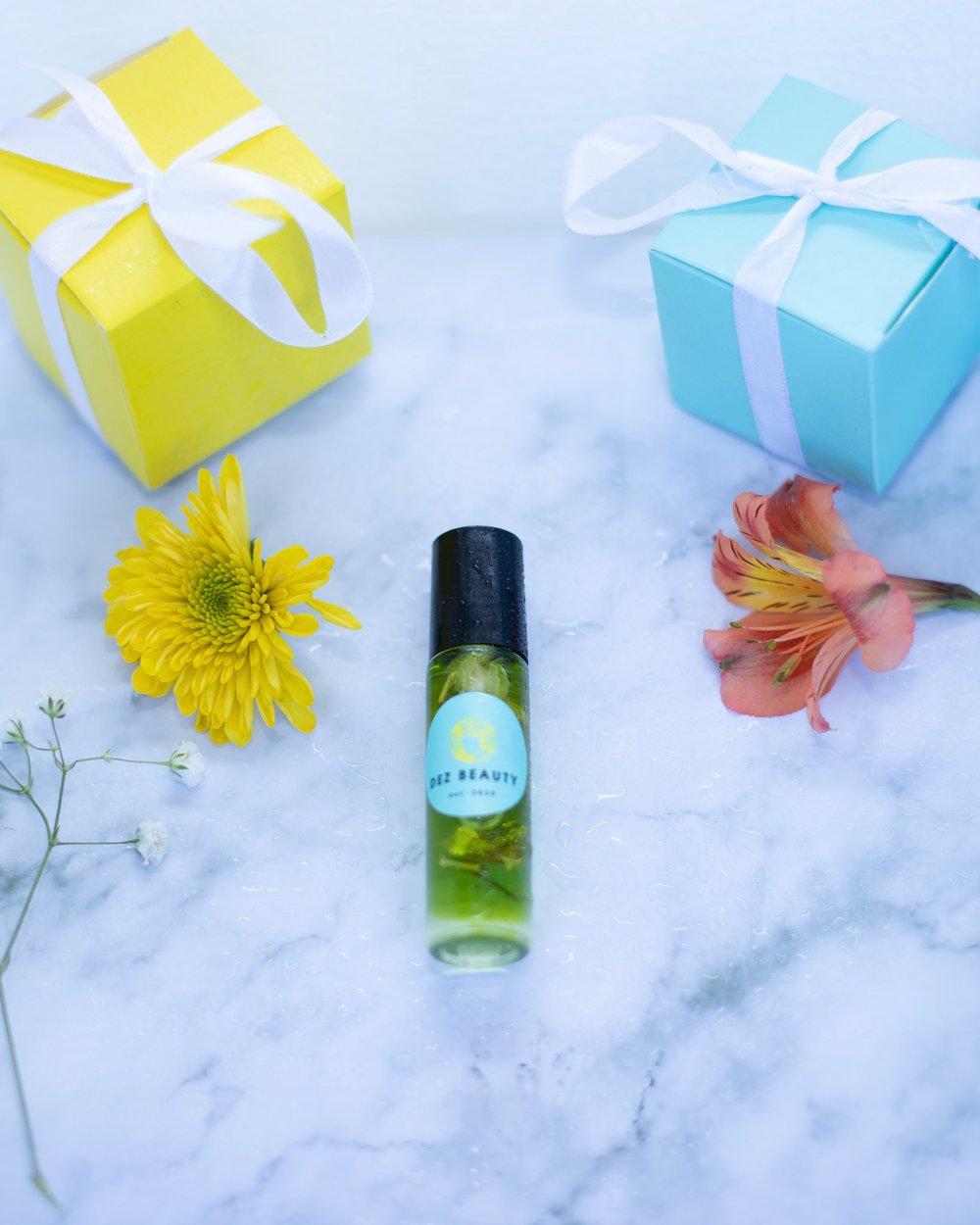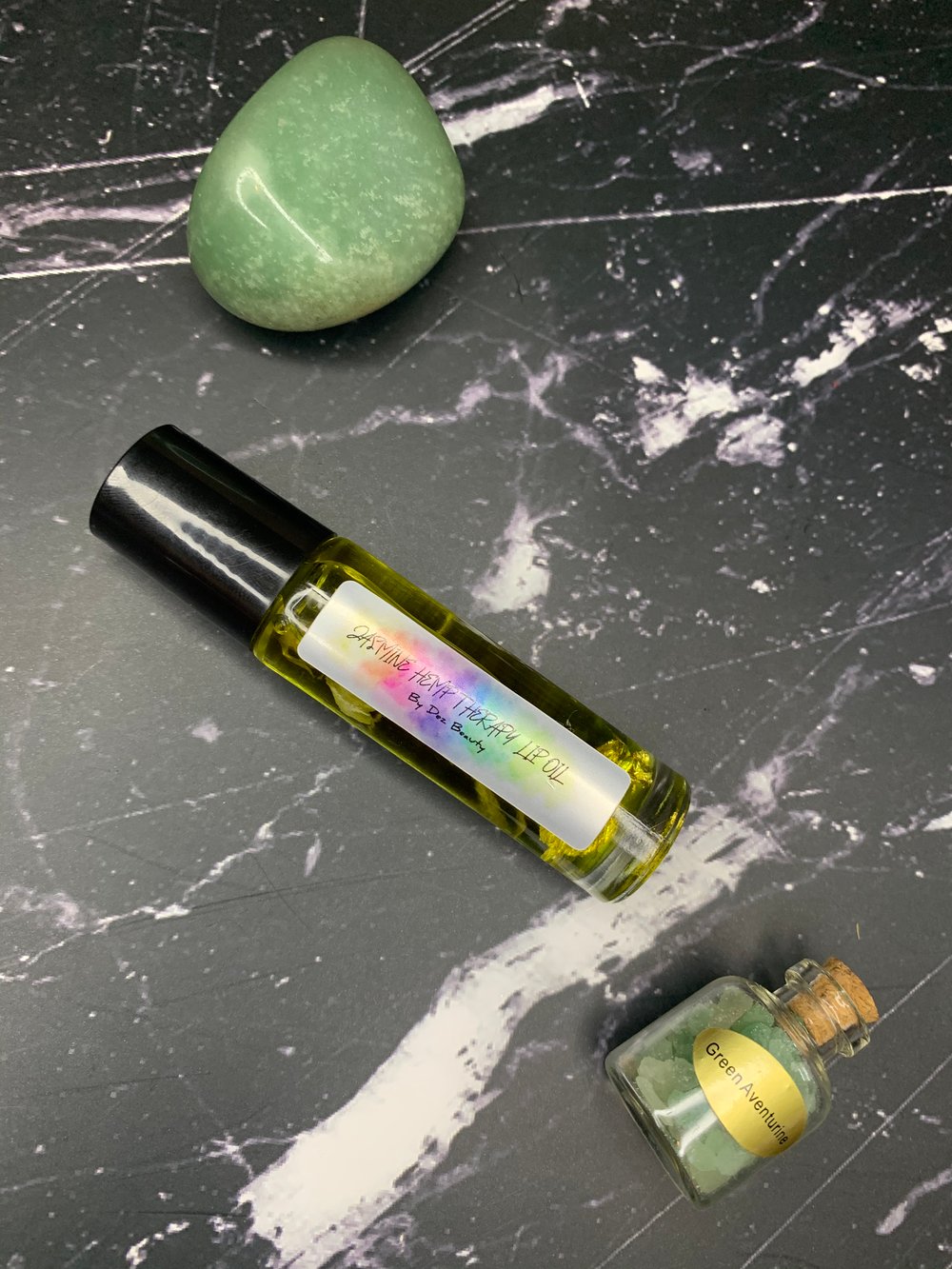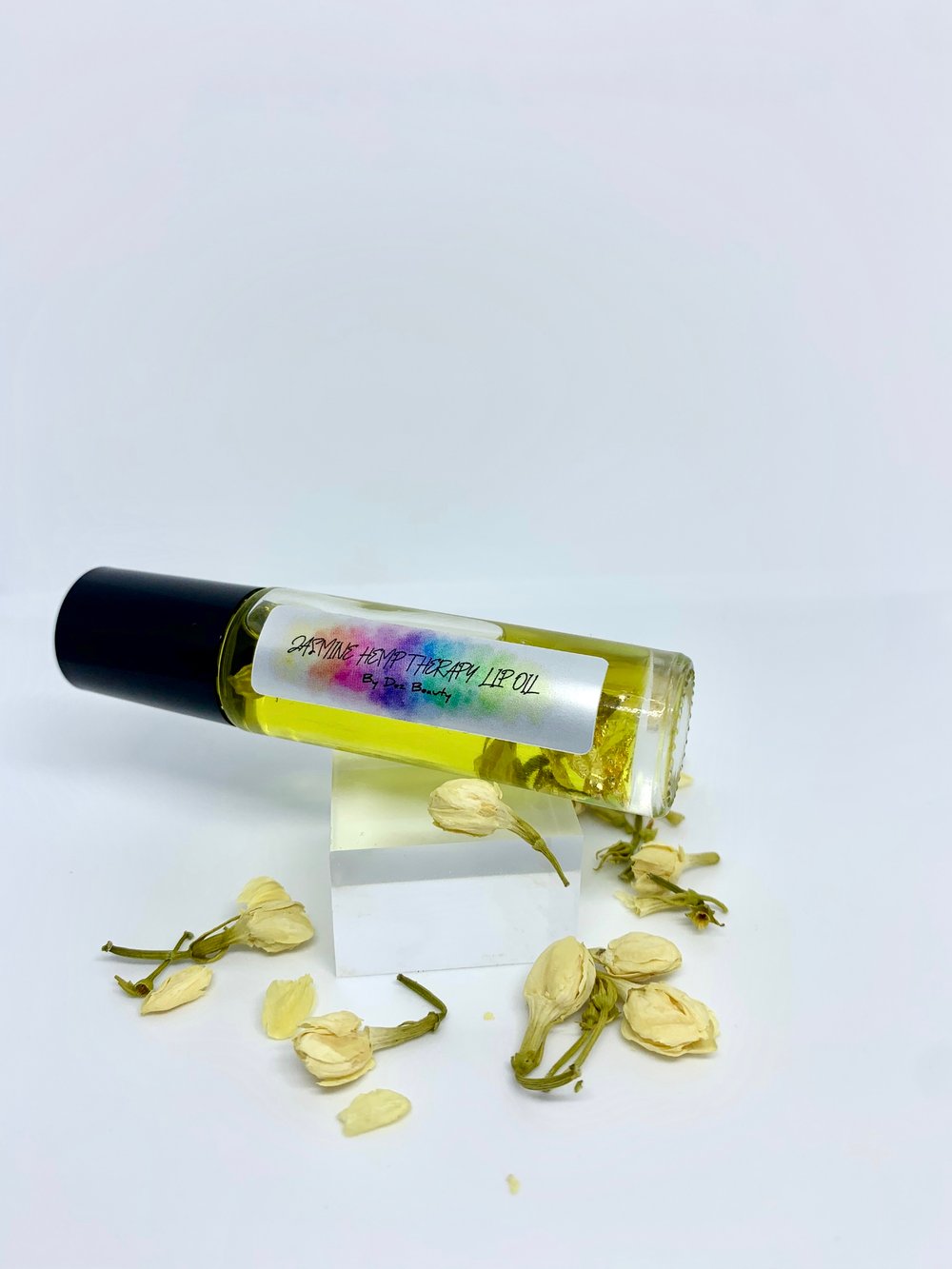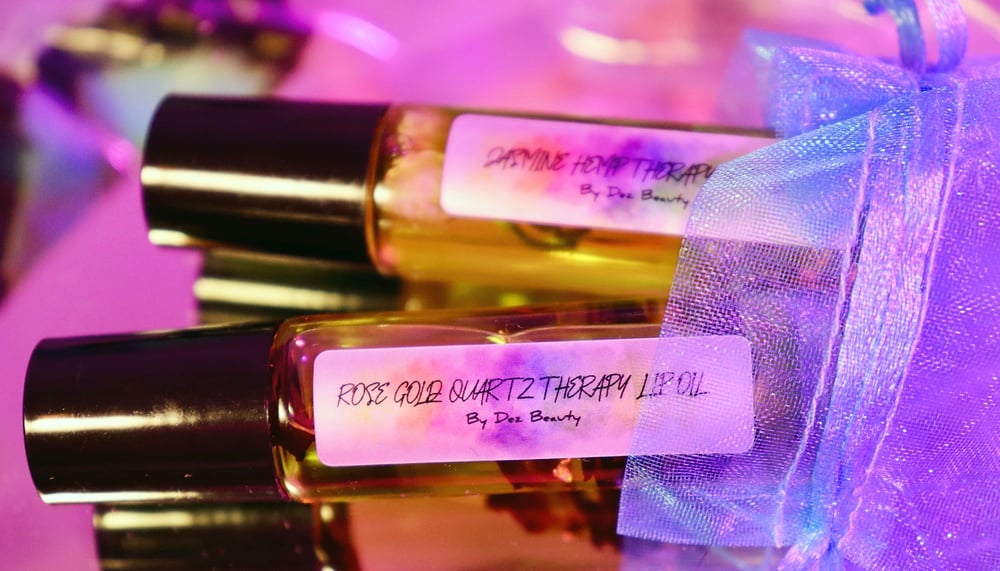 Our JASMINE HEMP LIP OIL is packed with real jasmine flowers, gold flakes, and Green Aventurine crystals.
This therapeutic lip oil offers you relief from cracked, dry lips, acne breakouts, dark spots on and around lips, and improves collagen production; while jasmine helps with reducing scars and stress.
Green Aventurine crystals bring you comfort while healing your heart allowing you to let go of negativity and any internal blocks you may have 🌱🥑🍯🤤.
SIZE: 10 ML
Ingredients- Organic Grape-seed oil, organic hemp & Organic lavender. Also has green aventurine crystals for spiritual wellness