Himalayan Vanilla Lavender Lip Scruba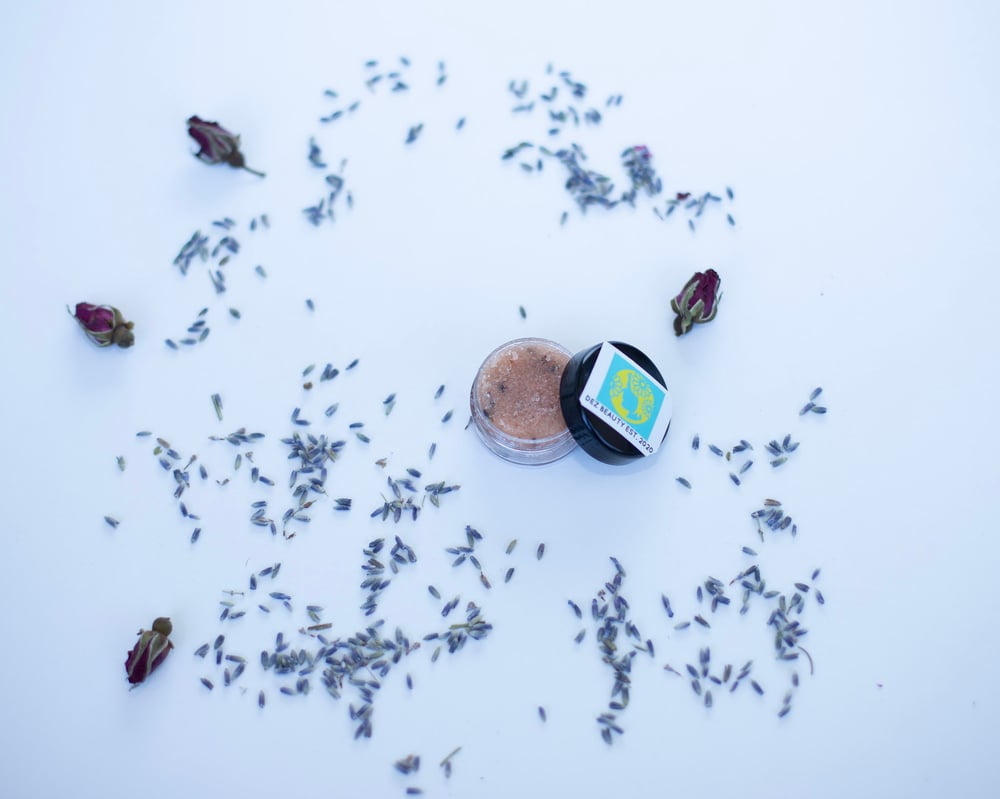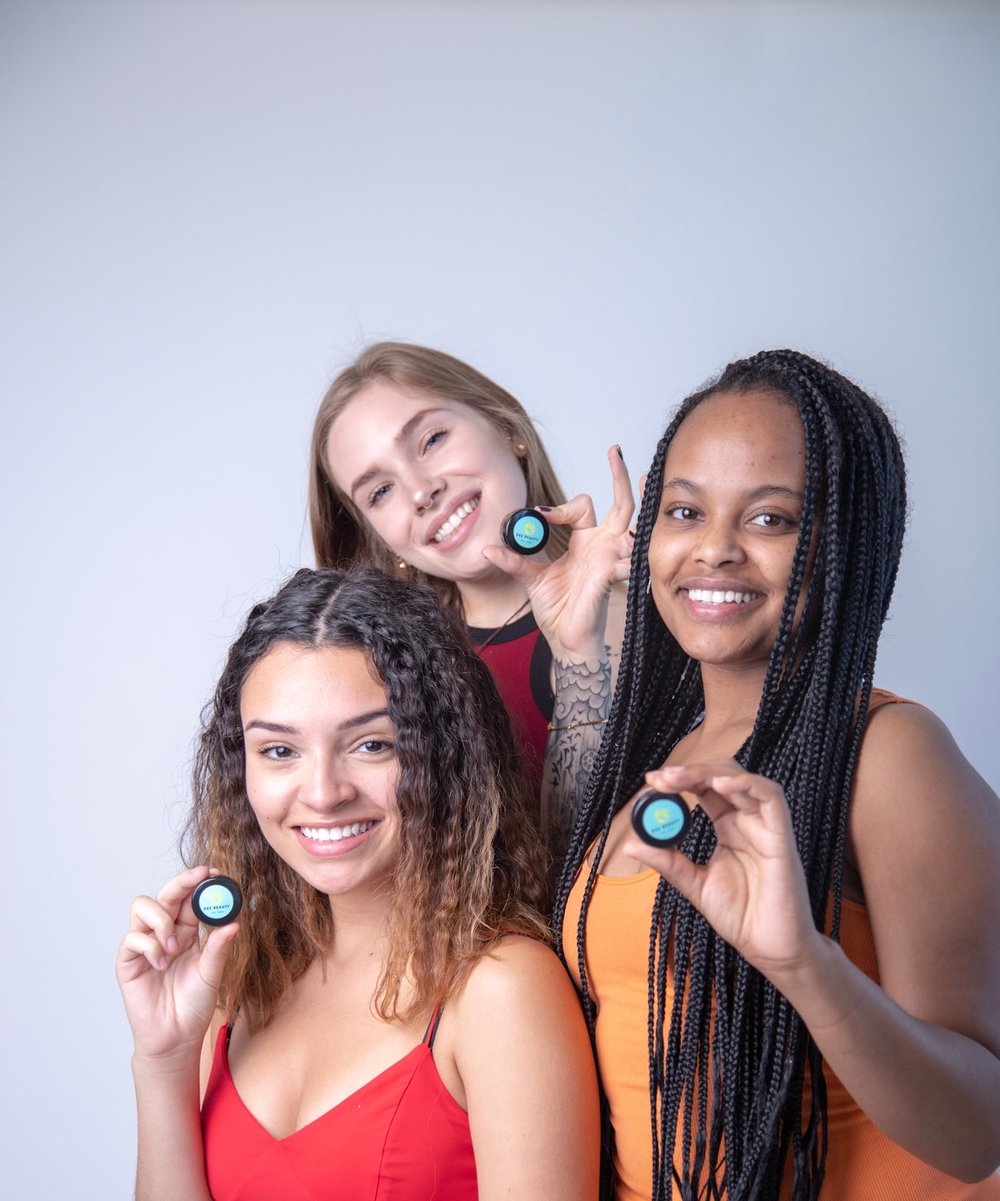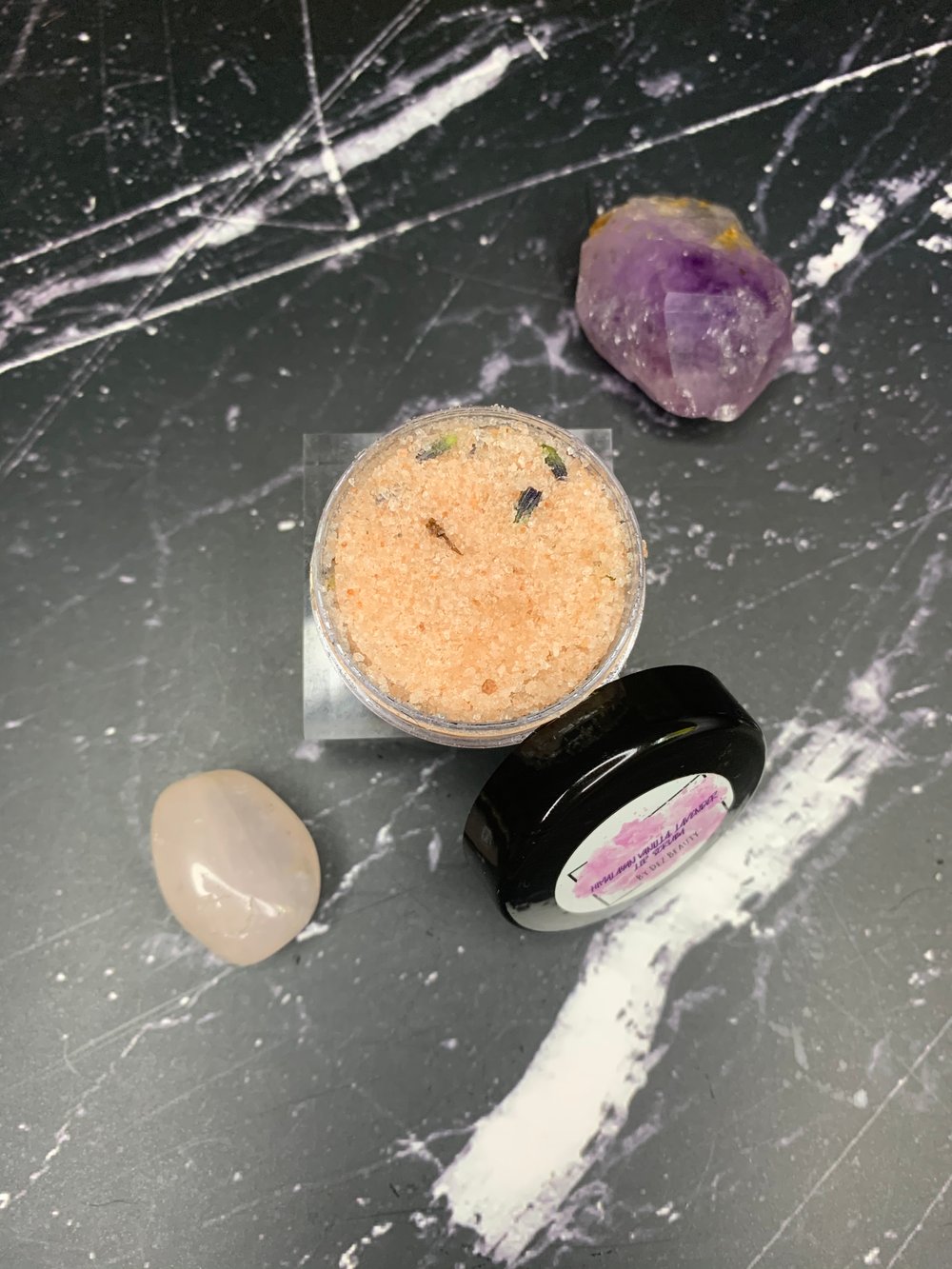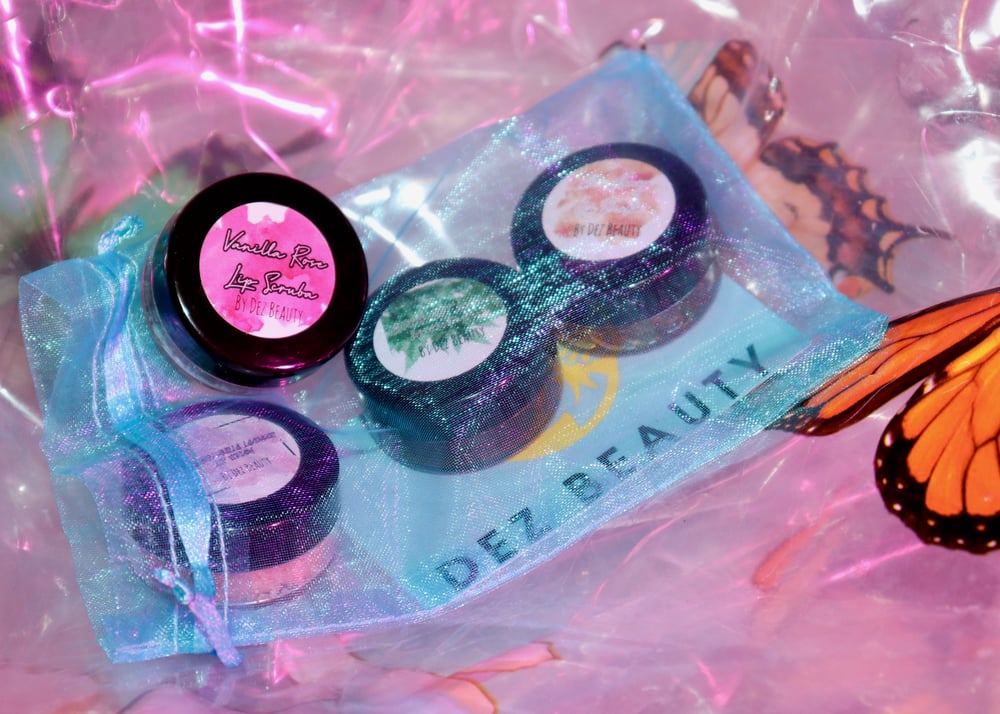 This lip scruba is so amazing for your lips!! leaving your lips silky smooth and extra juicy... plus it has organic Ultra Blue Lavender from France 🇫🇷 ❤️. Leaving your lips amazingly smooth and kissably soft!
*DIRECTIONS: Directions: Apply small amount to lips & rub the scrub until lips are fully covered and exfoliated. Then wash with water & apply one of Dez beauty's lip care products to finish off.
Try not to have super wet lips before applying (because of the Himalayan salt) also avoid on getting any water into the container
Use 1 time per day , or 4 times per week, for results.
SIZE: 10 Grams (Lasts 2-3 months )
Or bigger size 20 Grams ( lasts 4-6 months )
Ingredients- organic pink Himalayan salt , organic vanilla extract, coconut oil , grape seed oil, organic lavender oil