H2O GLO Face Moisturizer 💧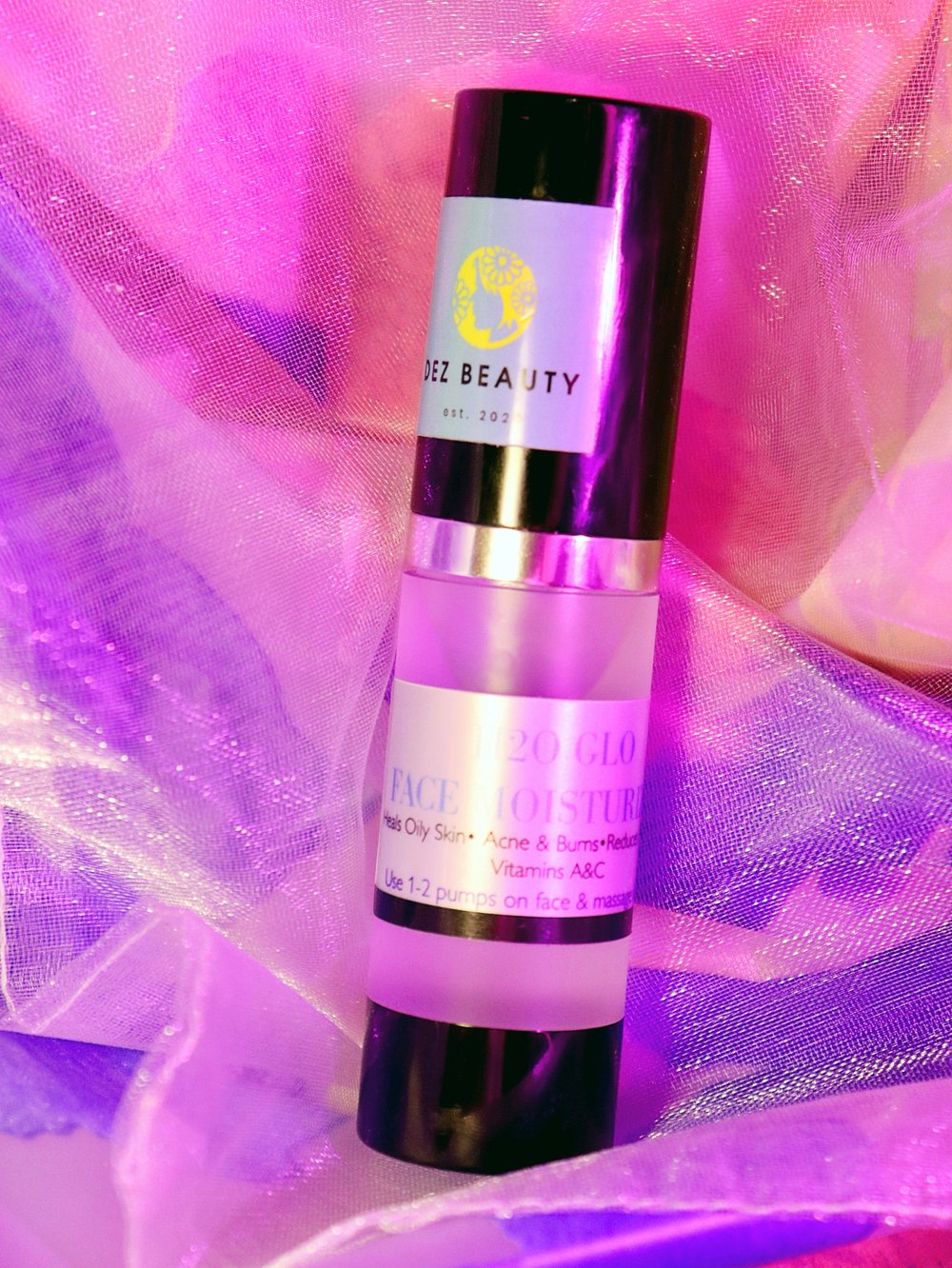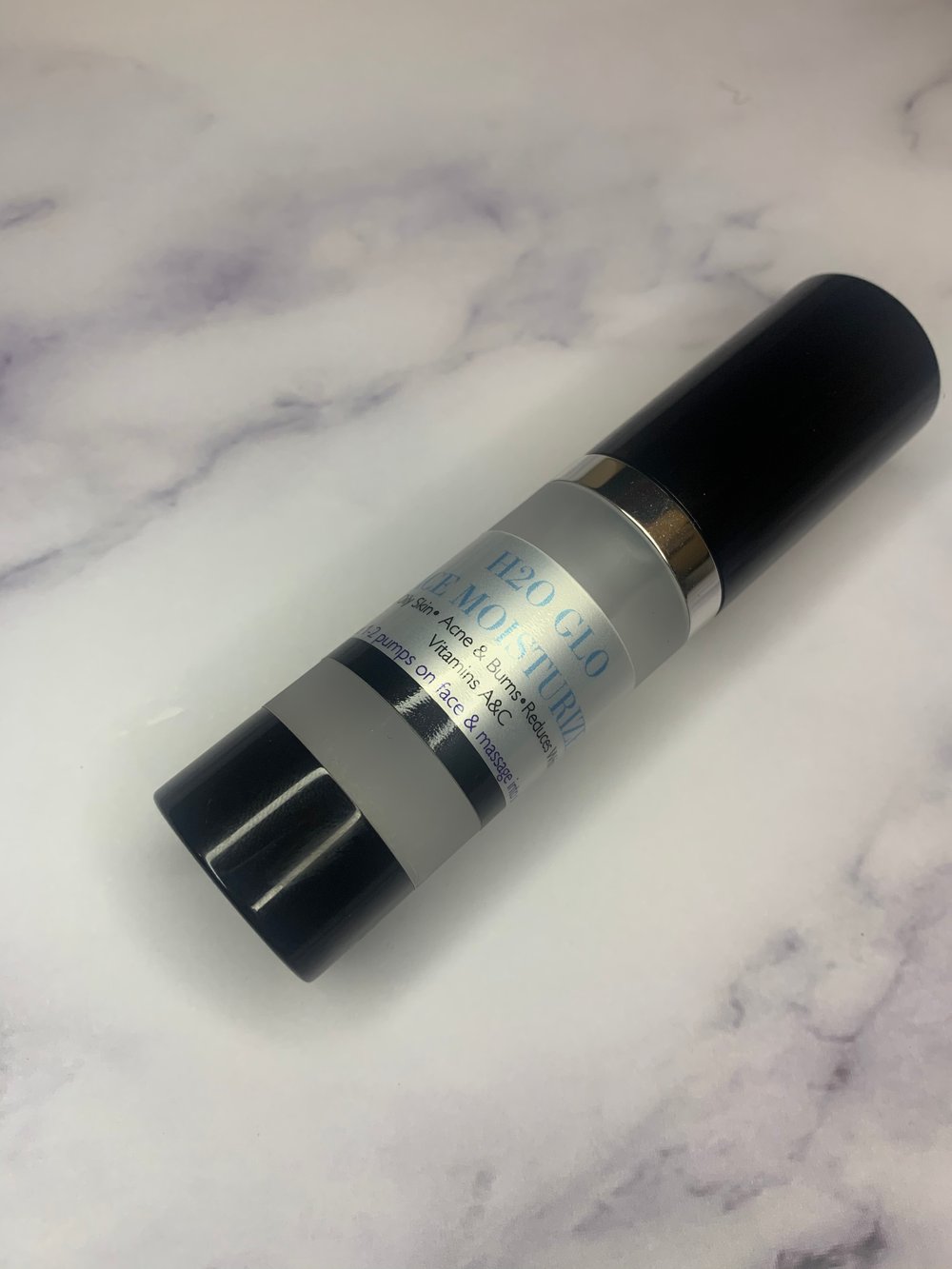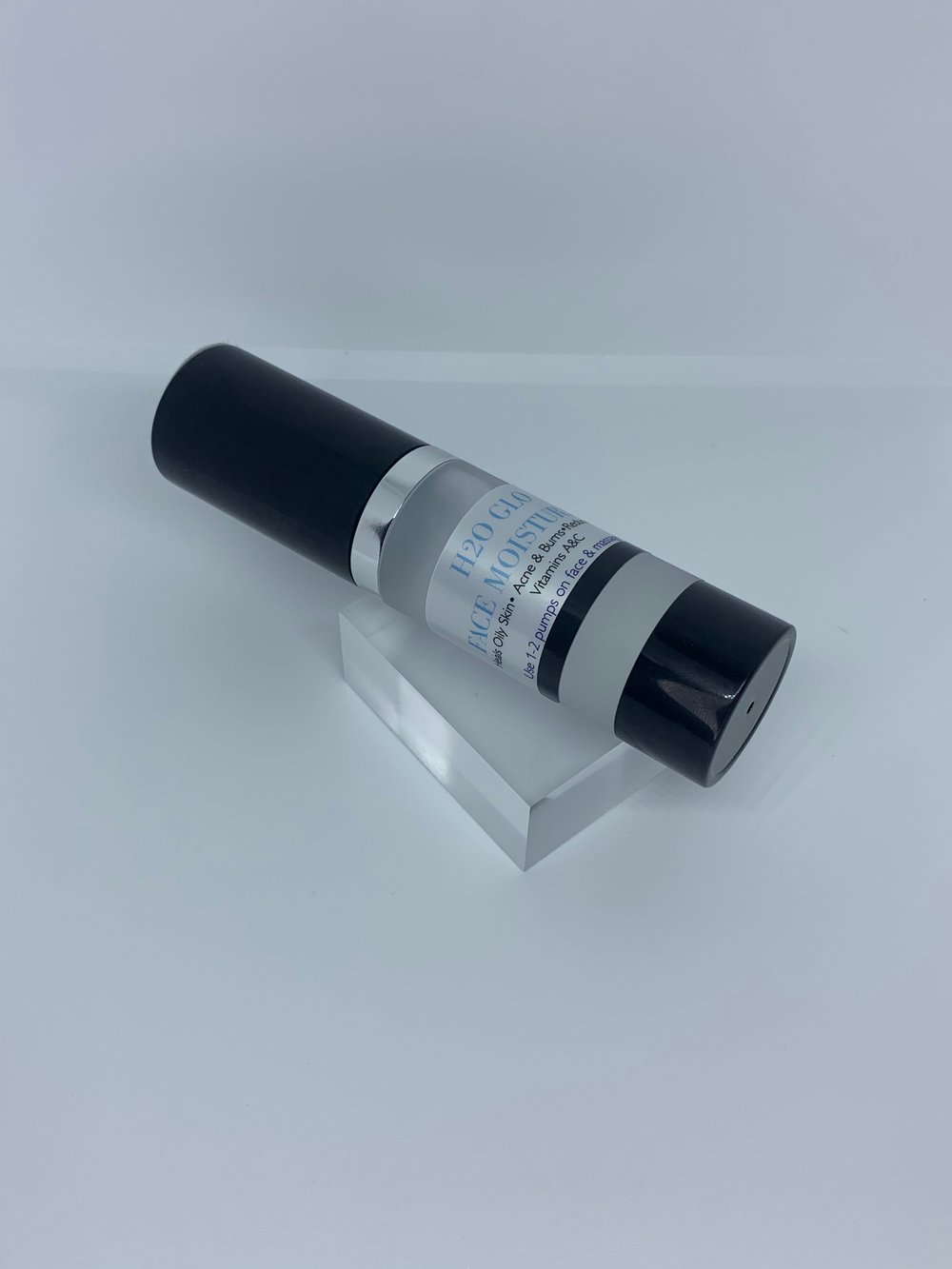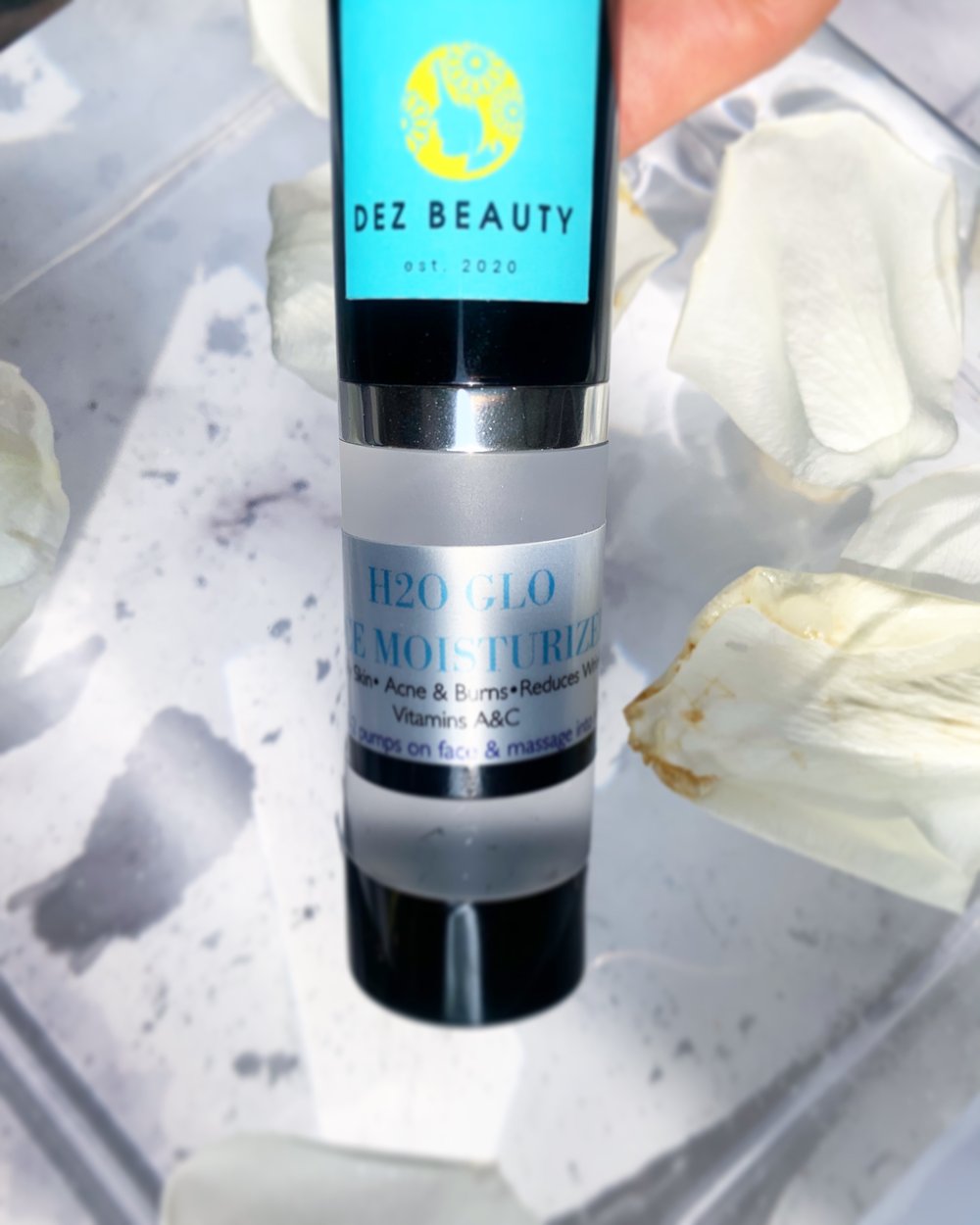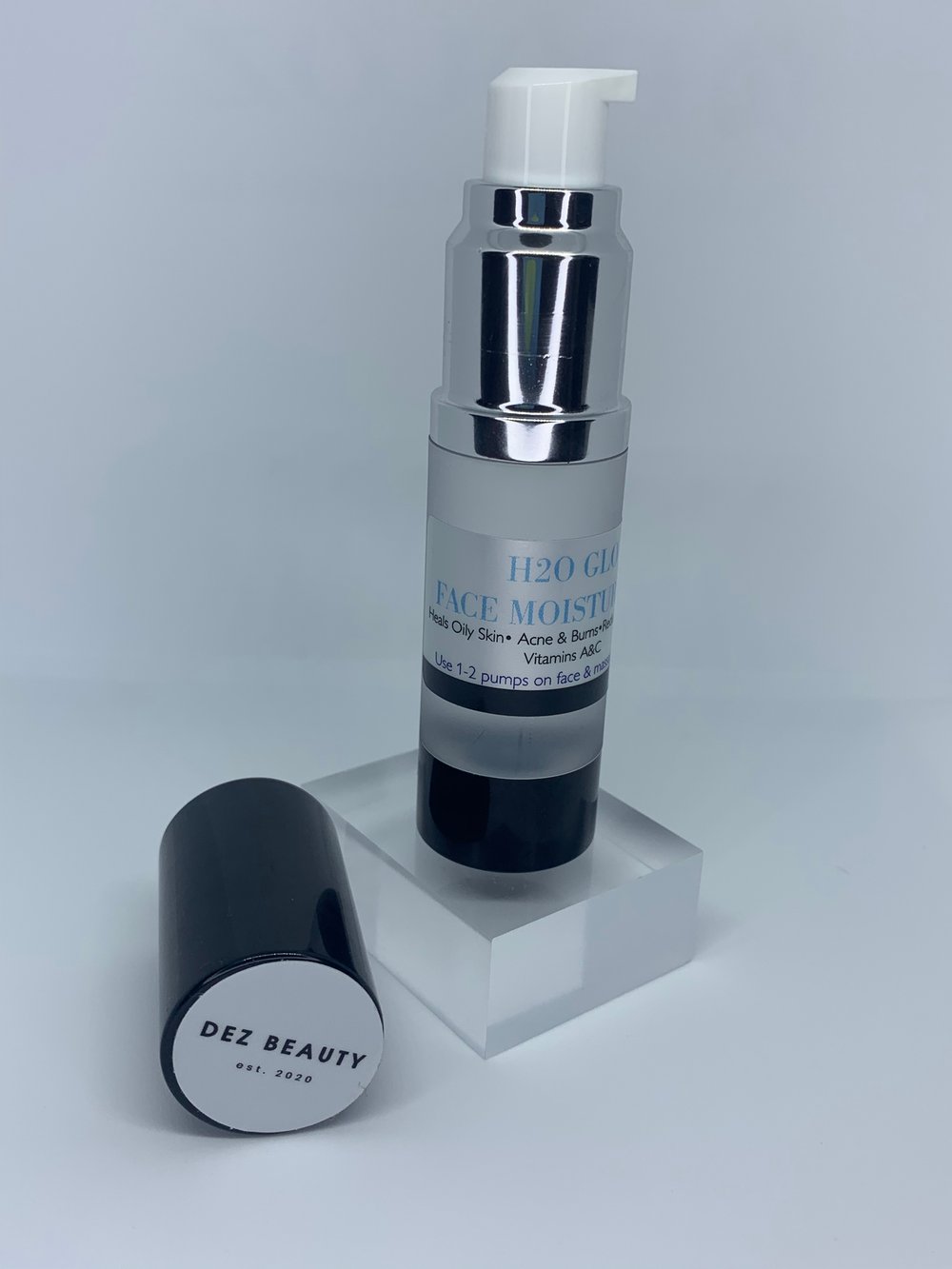 If your have oily prone skin / any skin type this is the perfect moisturizer for you❕ This moisturizer is light weight & is meant to balance the oils on your face.
Benefits:
•Heals Oily skin
•reduce acne/burns
• reduce wrinkles / anti aging
•also provides vitamins A & C to help give you the most healthiest skin with a beautiful glow.
Directions: Only use 1-2 pumps on entire face & 1 pump on neck. Massage into skin until fully absorbed. Use every morning & every night if you need extra hydration at night try using our "Dream Crème" face moisturizer for a deep rejuvenating face crème. May feel warm on skin.
Ingredients- Organic/Vegan Glycerin, organic citronella, tea tree, lemongrass & lavender essential oil blend