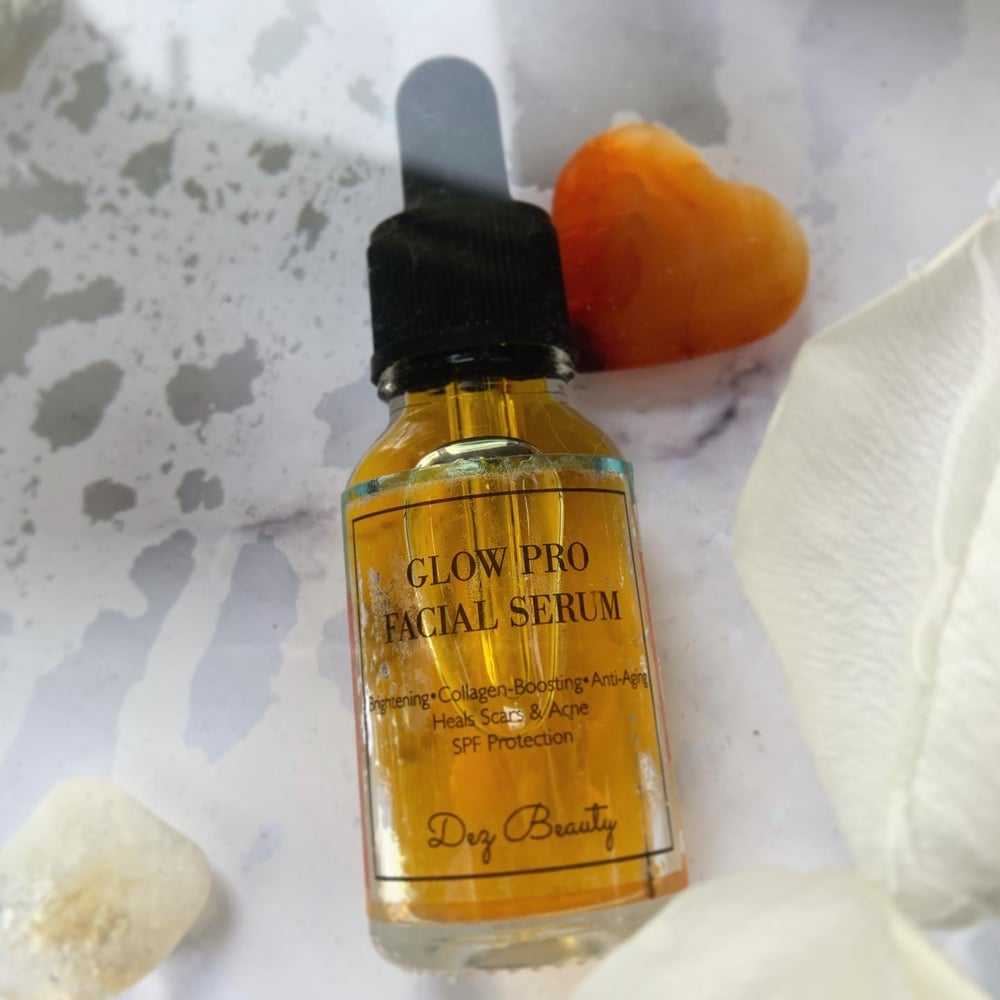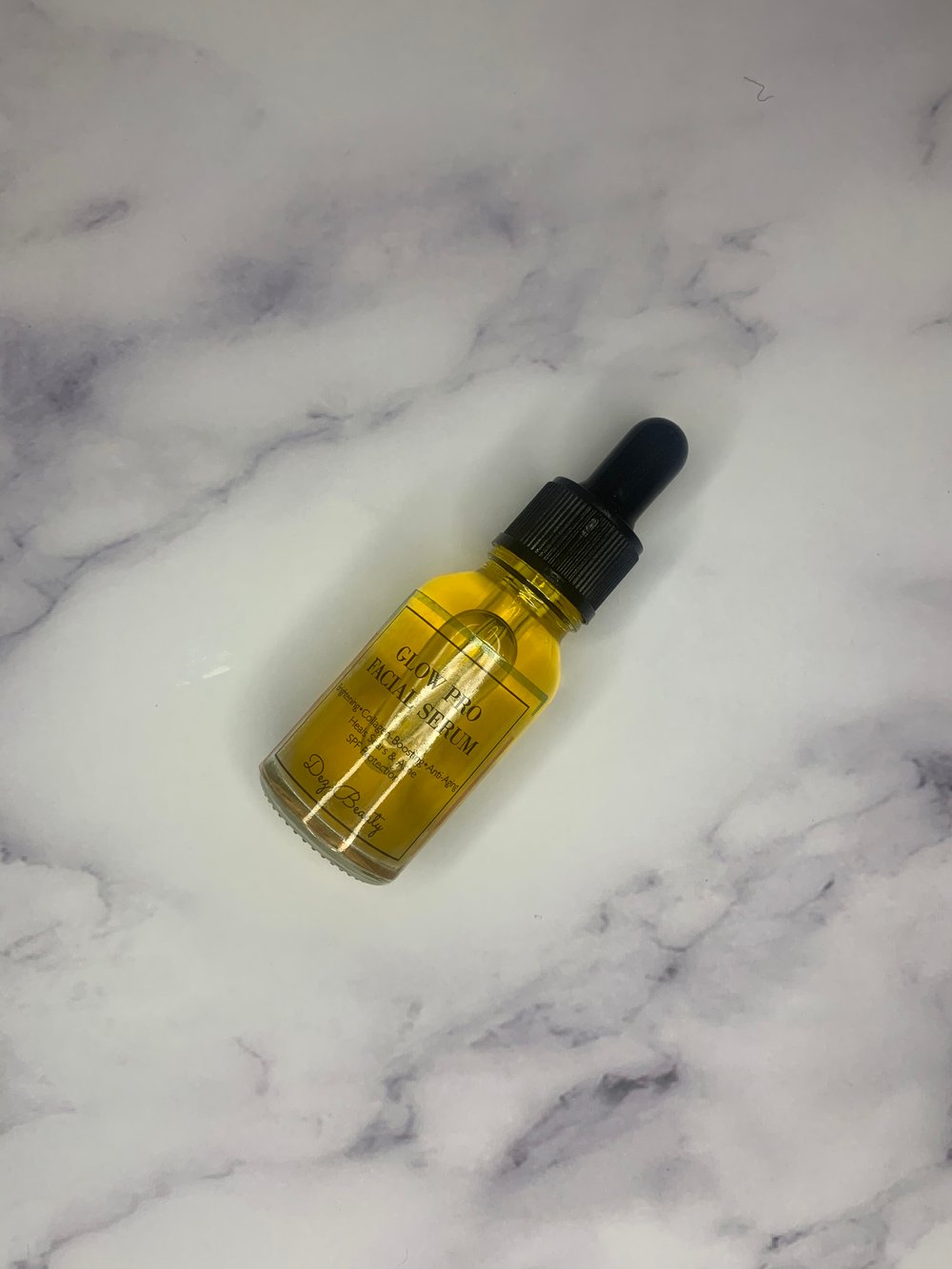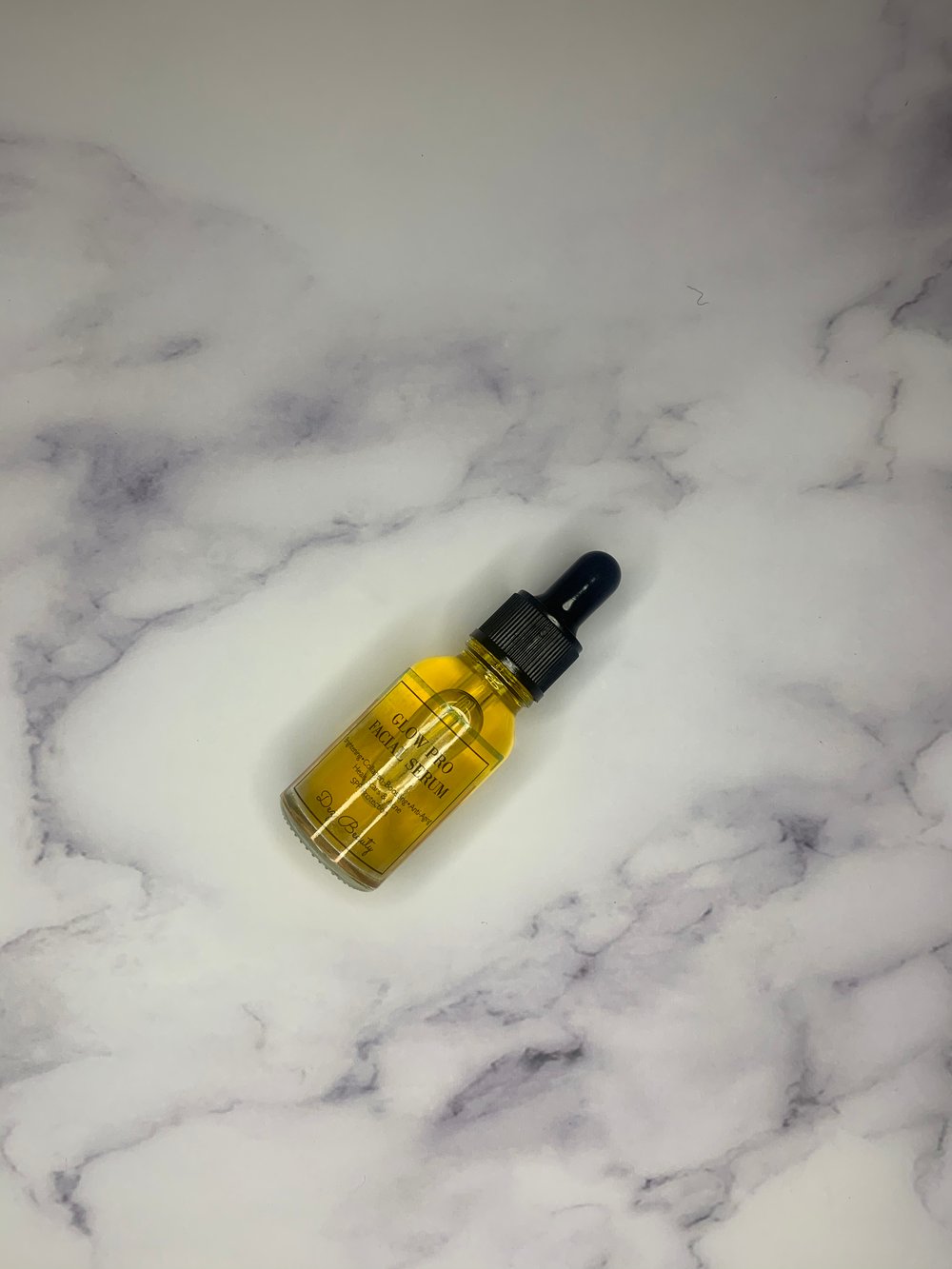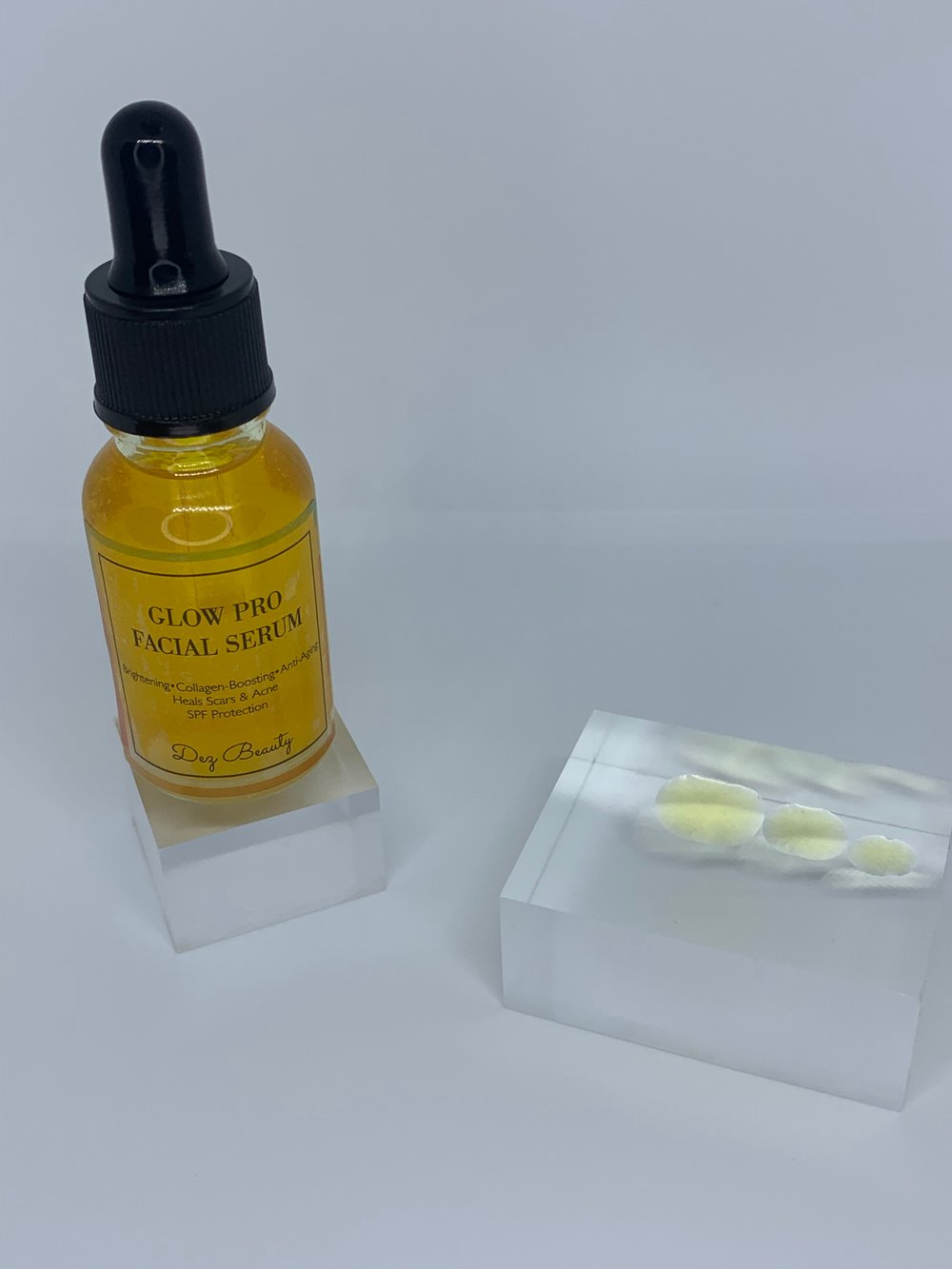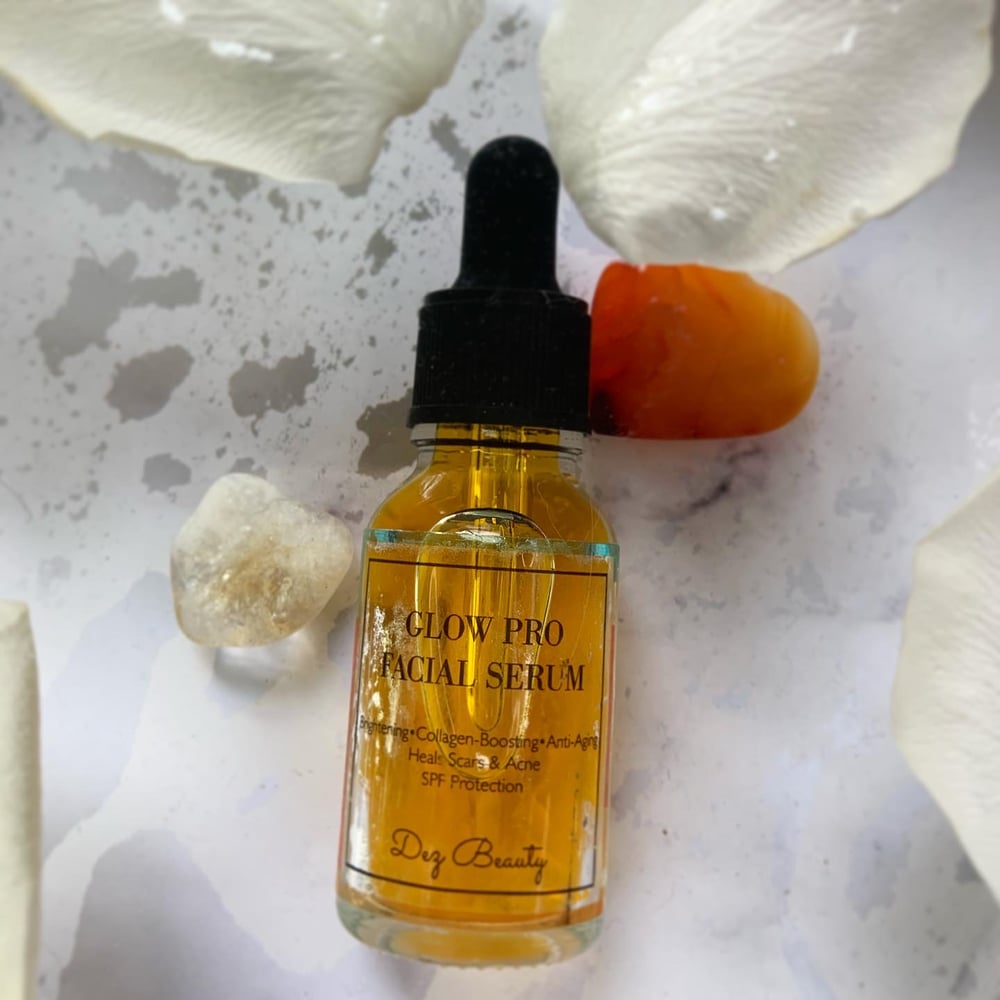 Our new facial serum will change your skin care routine for the better❕This serum will give you the glow you've been waiting for ✨ The blend of ingredients are made perfect for ALL SKIN types & show results instantly.
Benefits: The base of this serum is Carrot seed oil which is extremely benefiting for the skin & also has 38-40 SPF protection. The organic
kojic acid is used for •brightening the skin and giving you a •radiant glow. The serum also helps build your •collagen, boost •anti-aging, •heals scars/acne + •SPF protection while providing all of these amazing benefits.
Directions: use 3-5 times a week. shake well & apply 4-8 drops onto skin and massage in circular motions until evenly spread out on entire face / neck.
Lasts 6-12 months if used weekly ( said in directions )
Ingredients- Organic Carrot seed oil, organic kojic acid, citronella, orange & lavender essential oil blend.