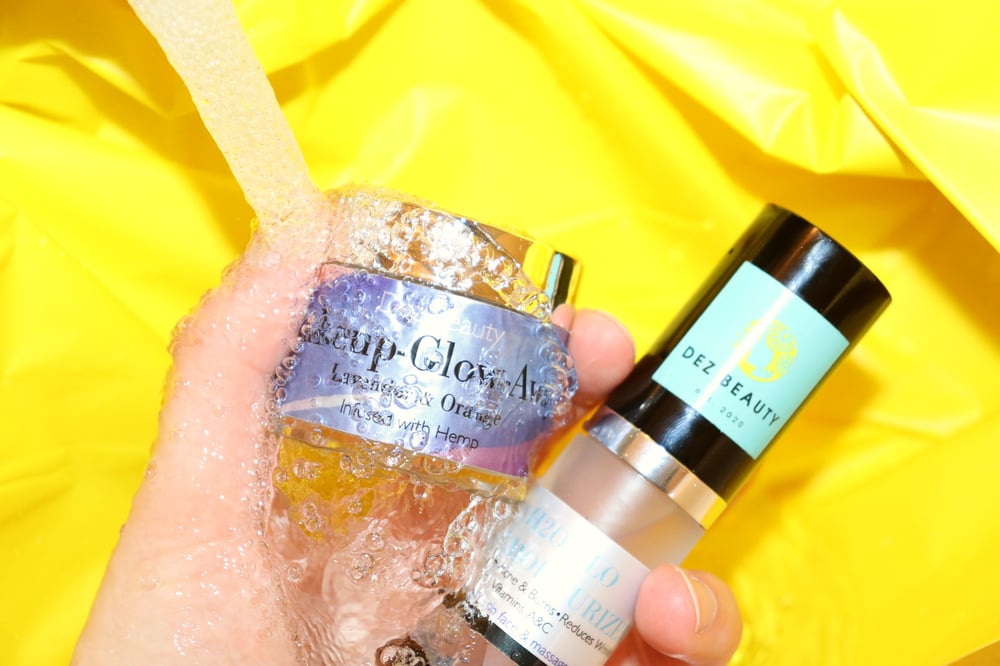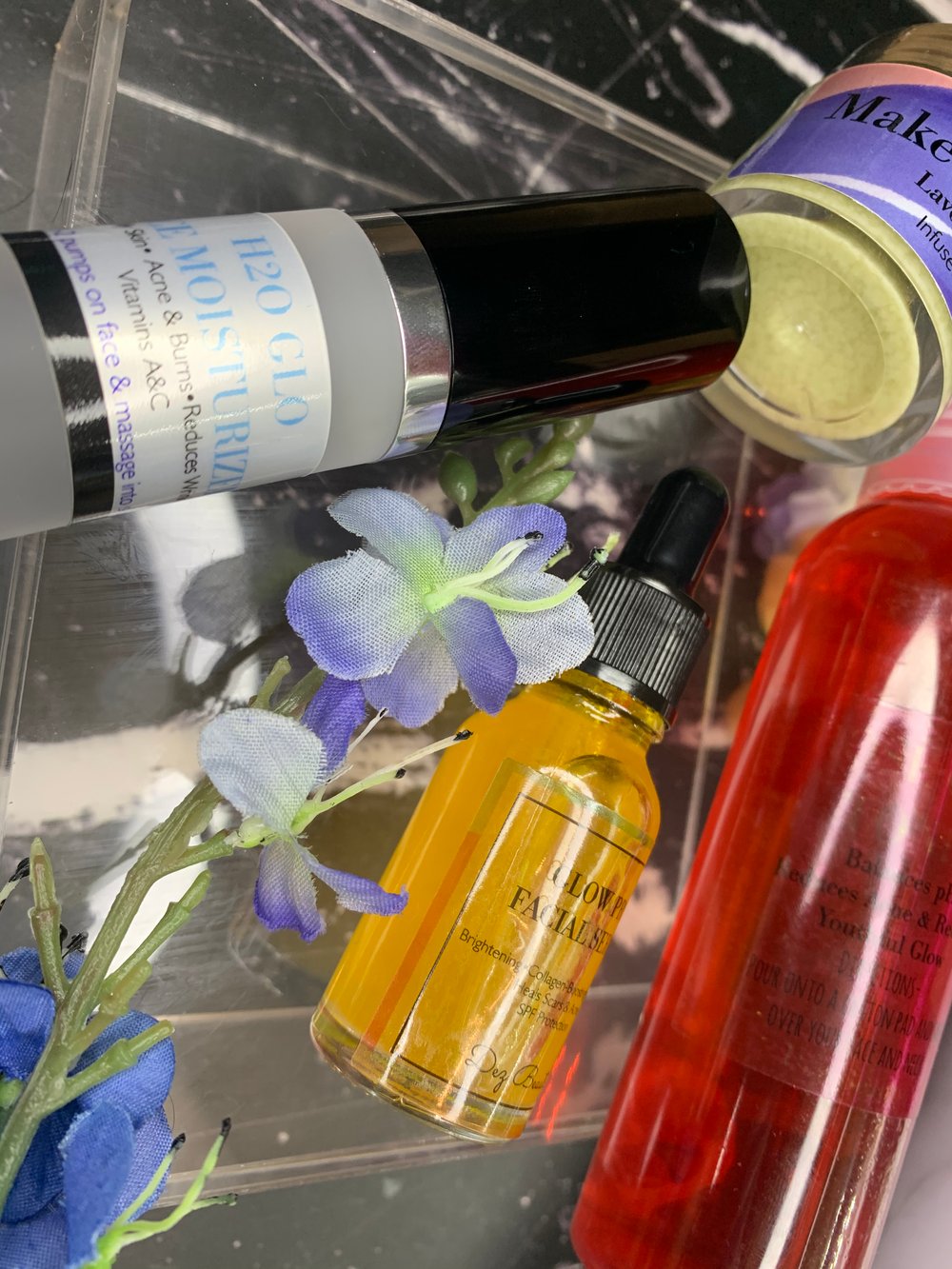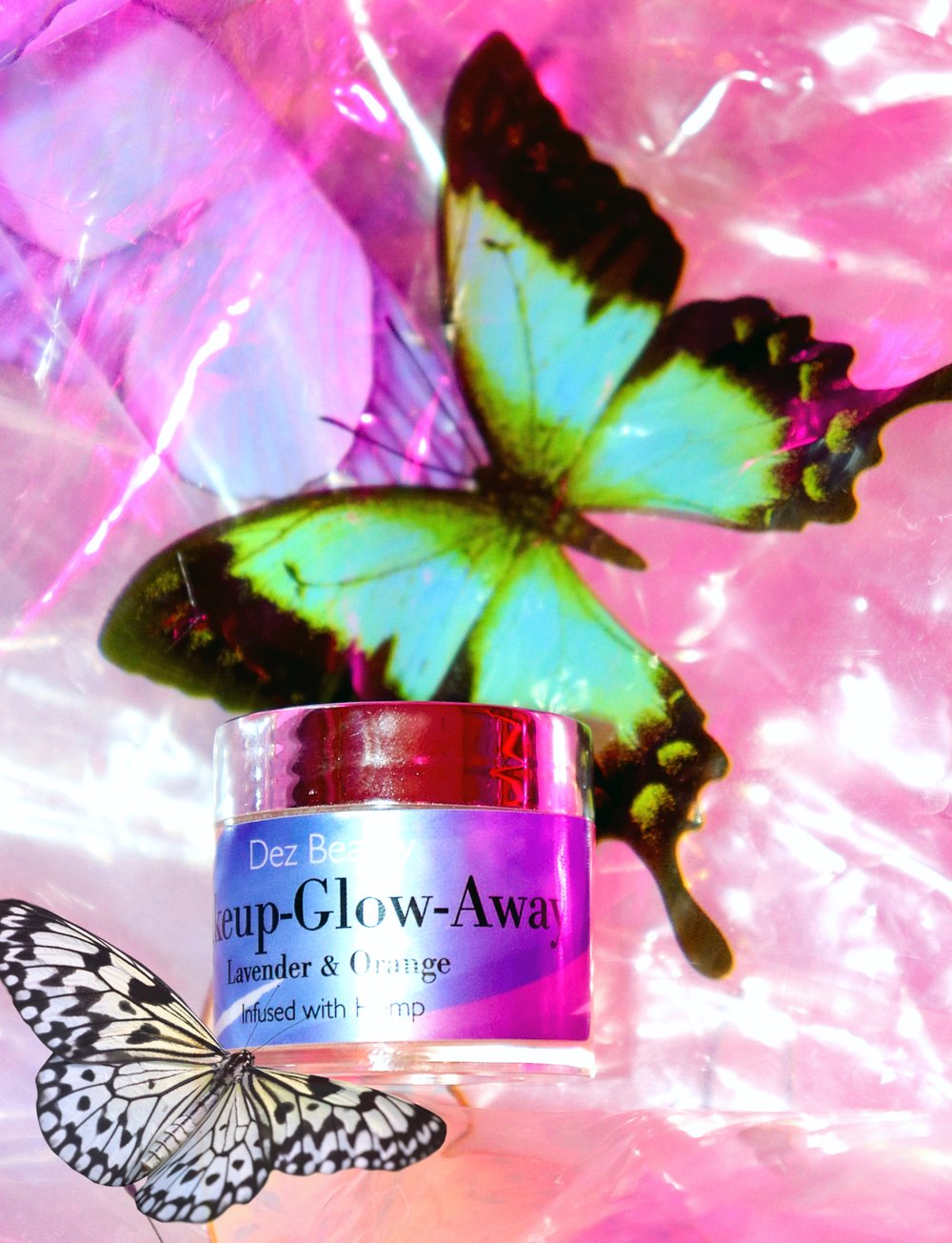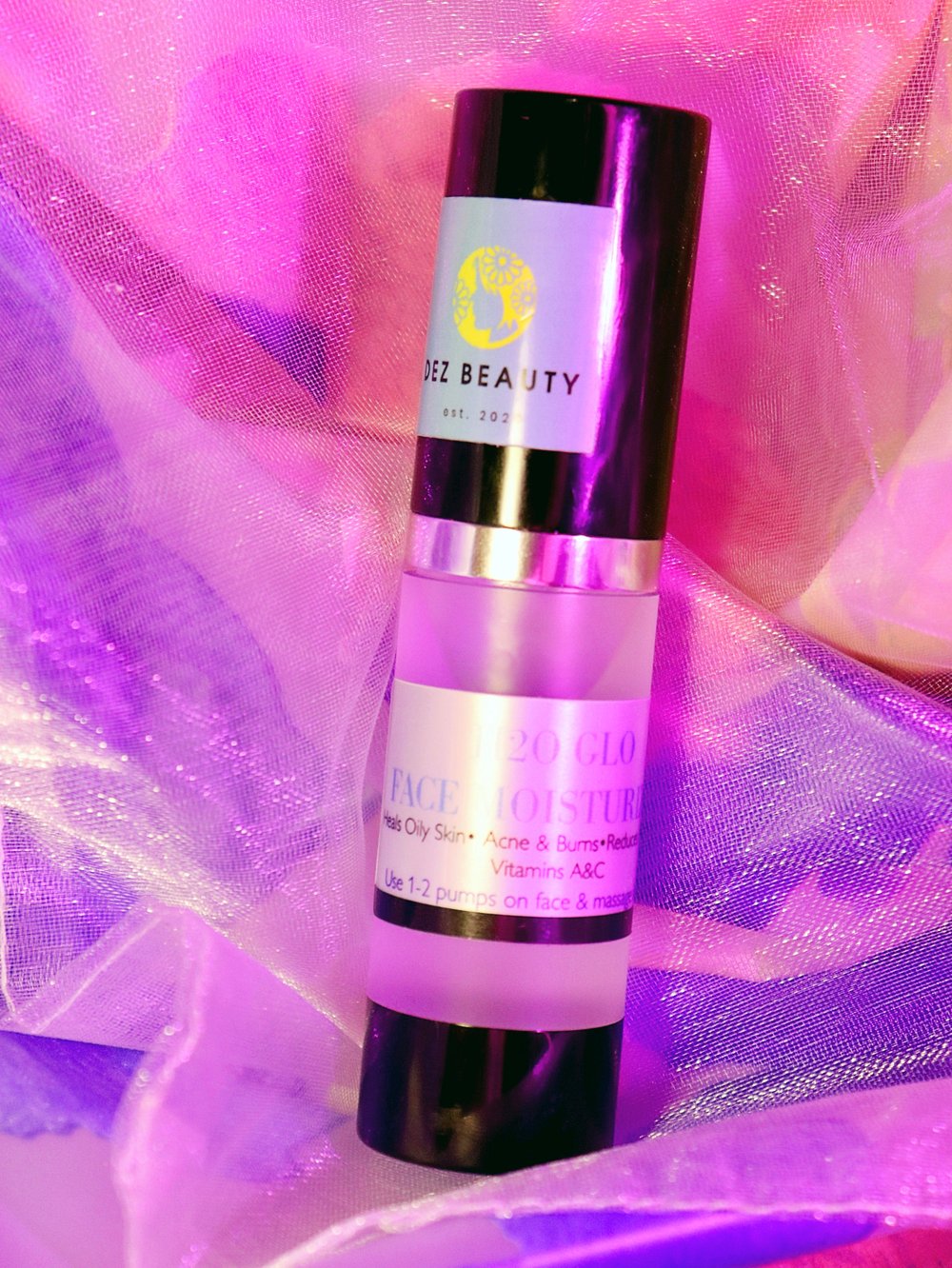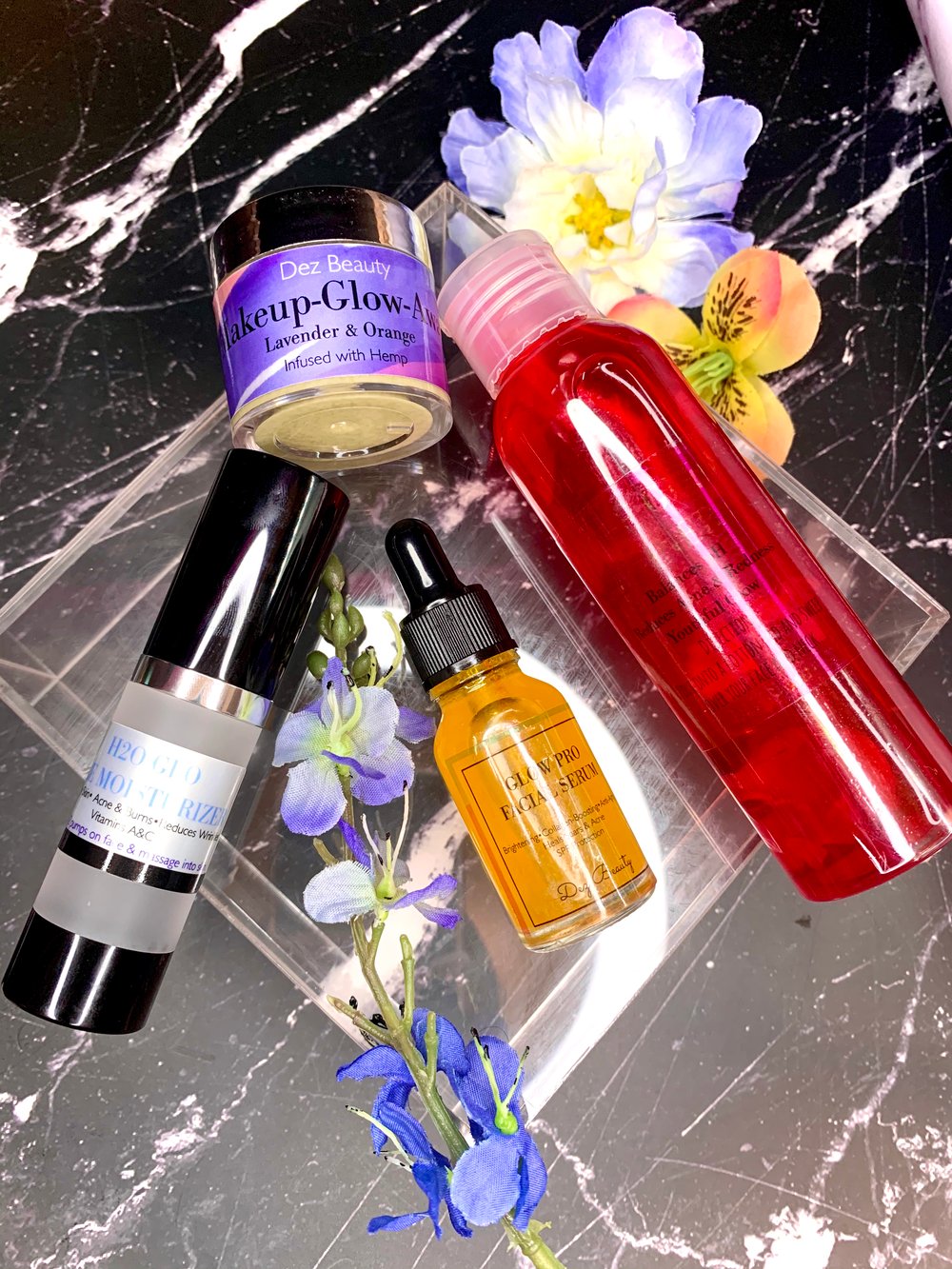 Introducing our NEW skin care collection for the FALL ❕
This collection includes FOUR beneficial products that will transform that dull/dry & uneven complexions into clear, youthful & healthy glowing skin.
This Includes:
•Makeup Glow Away
•H2O GLO Face moisturizer
•GLOW PRO Facial Serum
•ROSÈ GLOW Toner
•Directions for ALL PRODUCTS:
-Use the Makeup Glow Away with a cotton pad (add a small amount of water if needed) & wipe away any dirt/makeup/impurities.
-Secondly, apply the Rosè Glow Toner either with your hands or a cotton pad/ball all over face & neck.
-Thirdly apply 4-8 drops of the Glow Pro Facial Serum all around the face and massage into skin+neck.
-LASTLY, after the serum absorbs into the skin use the H2O GLO face moisturizer to balance the oils and create that natural beautiful glow ✨
Ingredients are located for each separate item online...