EDIBLE COCO HONEY Lip Scruba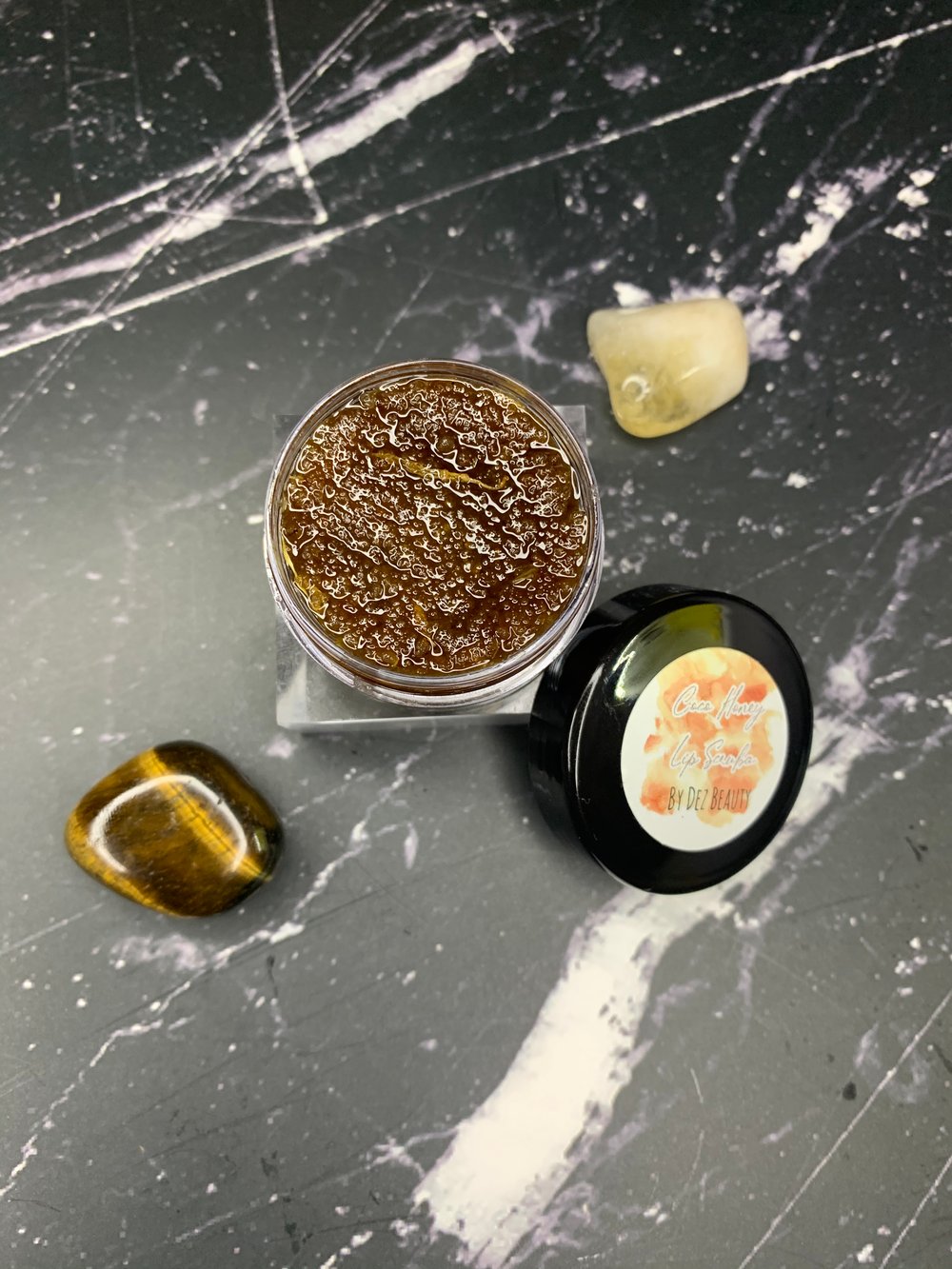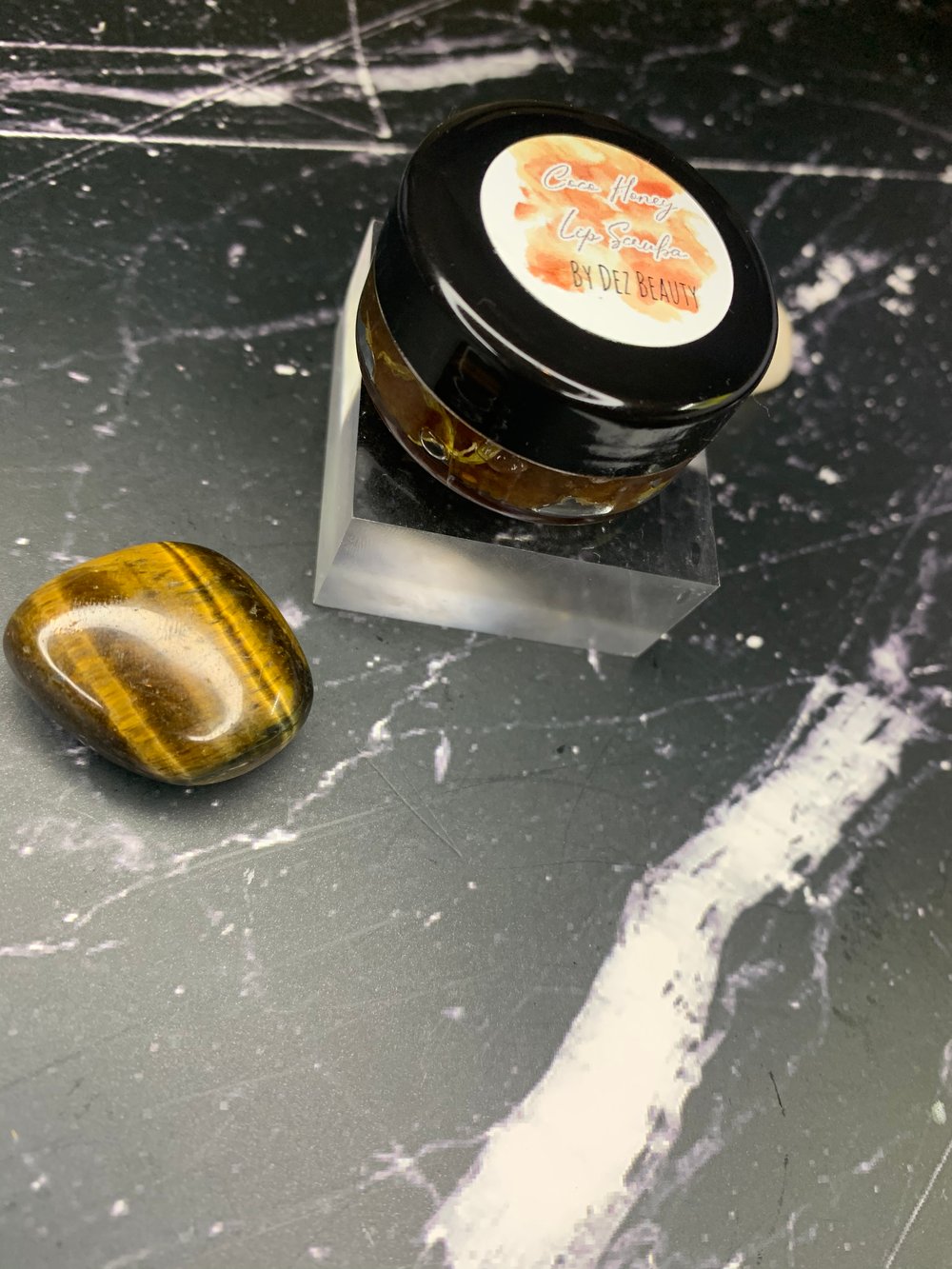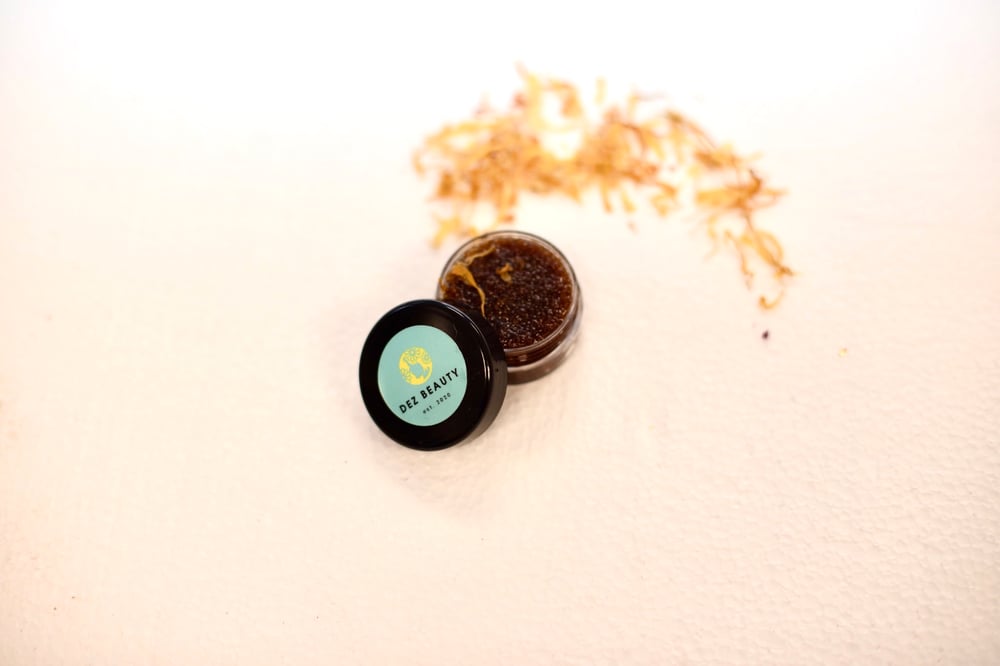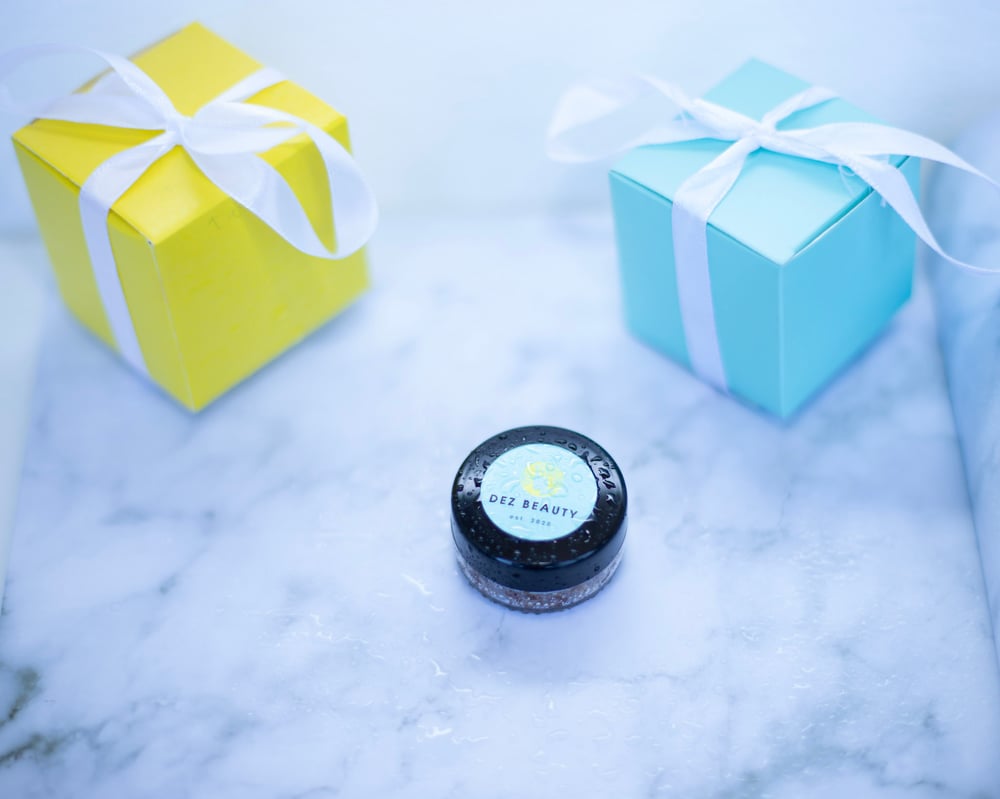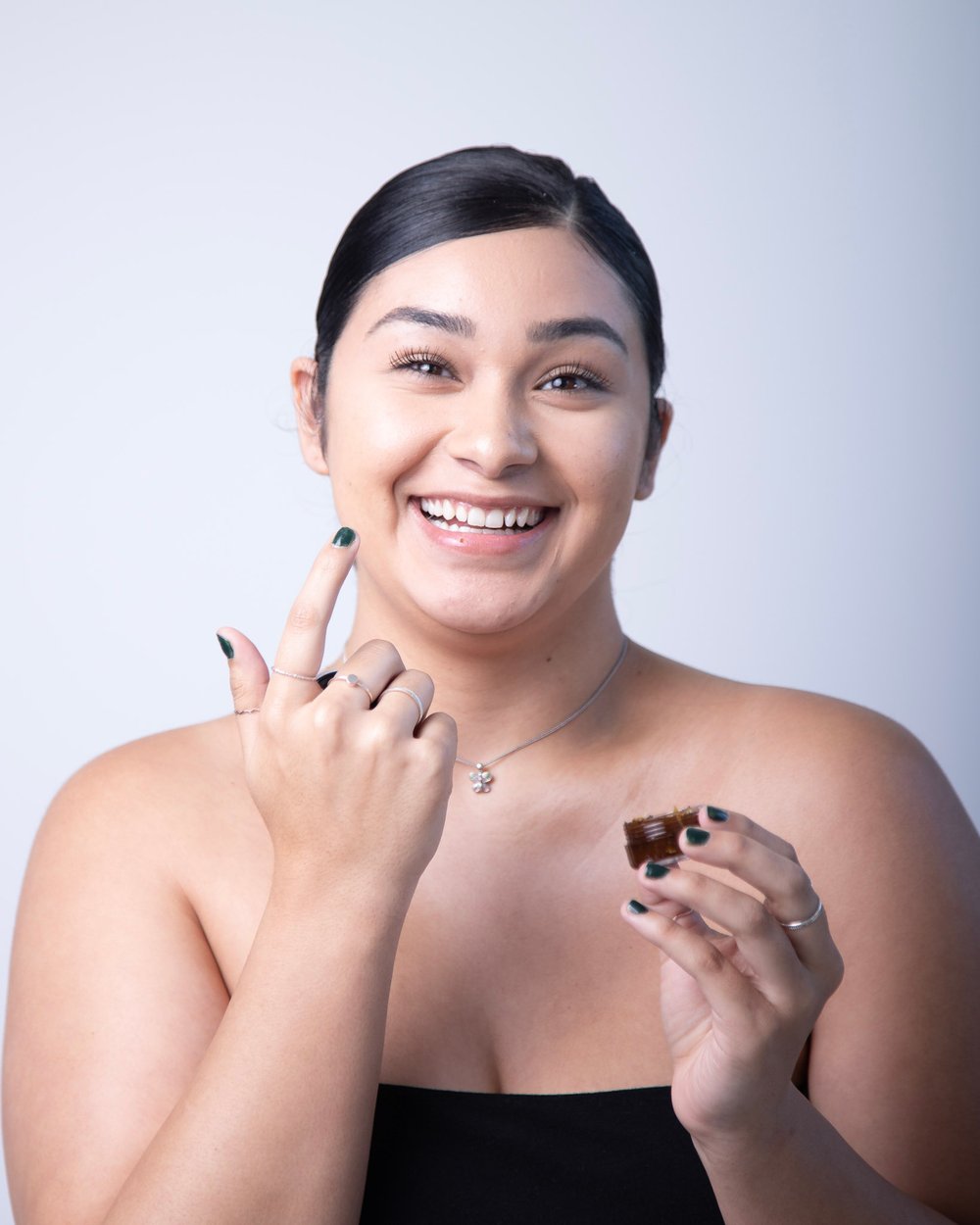 🥥 COCO HONEY 🍯 LIP SCRUBA infused with marigold pedals offering you antioxidants to protect your lips and skin from damage such as sun damage, environmental toxins, and dryness as well as reducing any unwanted swelling and inflammation.
These flowers are so UNDERRATED AND SUPER BENEFICIAL when used in skincare products! ✨✨✨💛
Directions: Apply small amount to lips & rub the scrub until lips are fully covered and exfoliated. Then wash with water & apply one of Dez beauty's lip care products to finish off.
SIZE: 10 Grams (Lasts 2-3 months )
Or bigger size 20 Grams ( lasts 4-6 months )
Ingredients- Organic brown sugar, organic coconut oil & organic honey