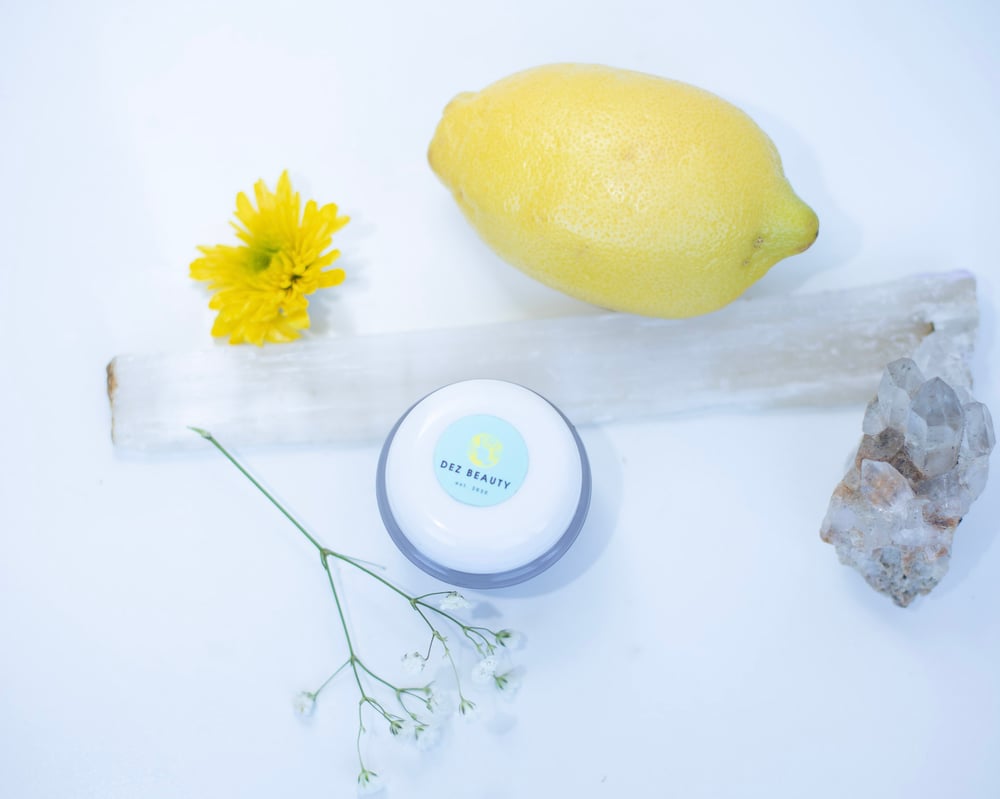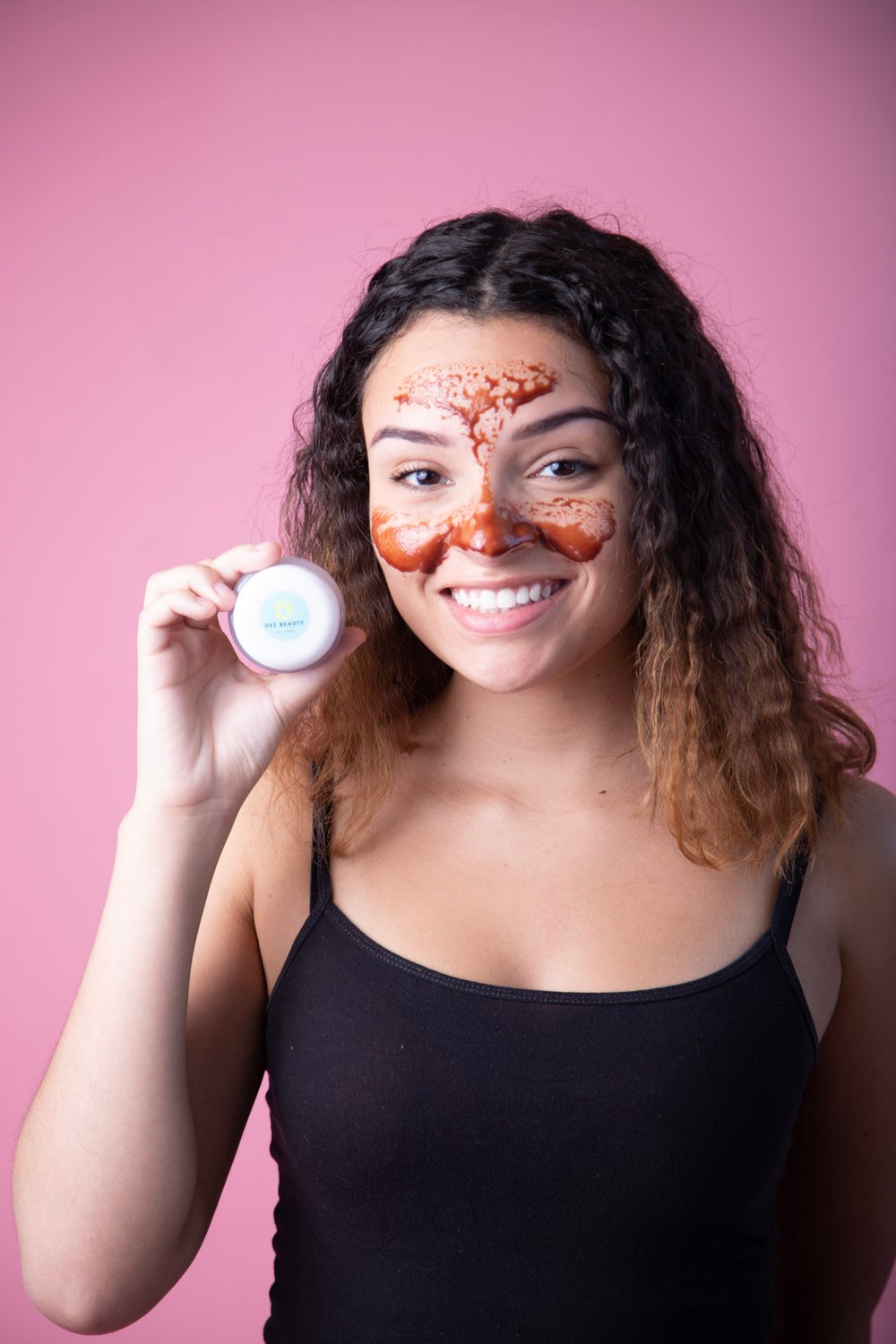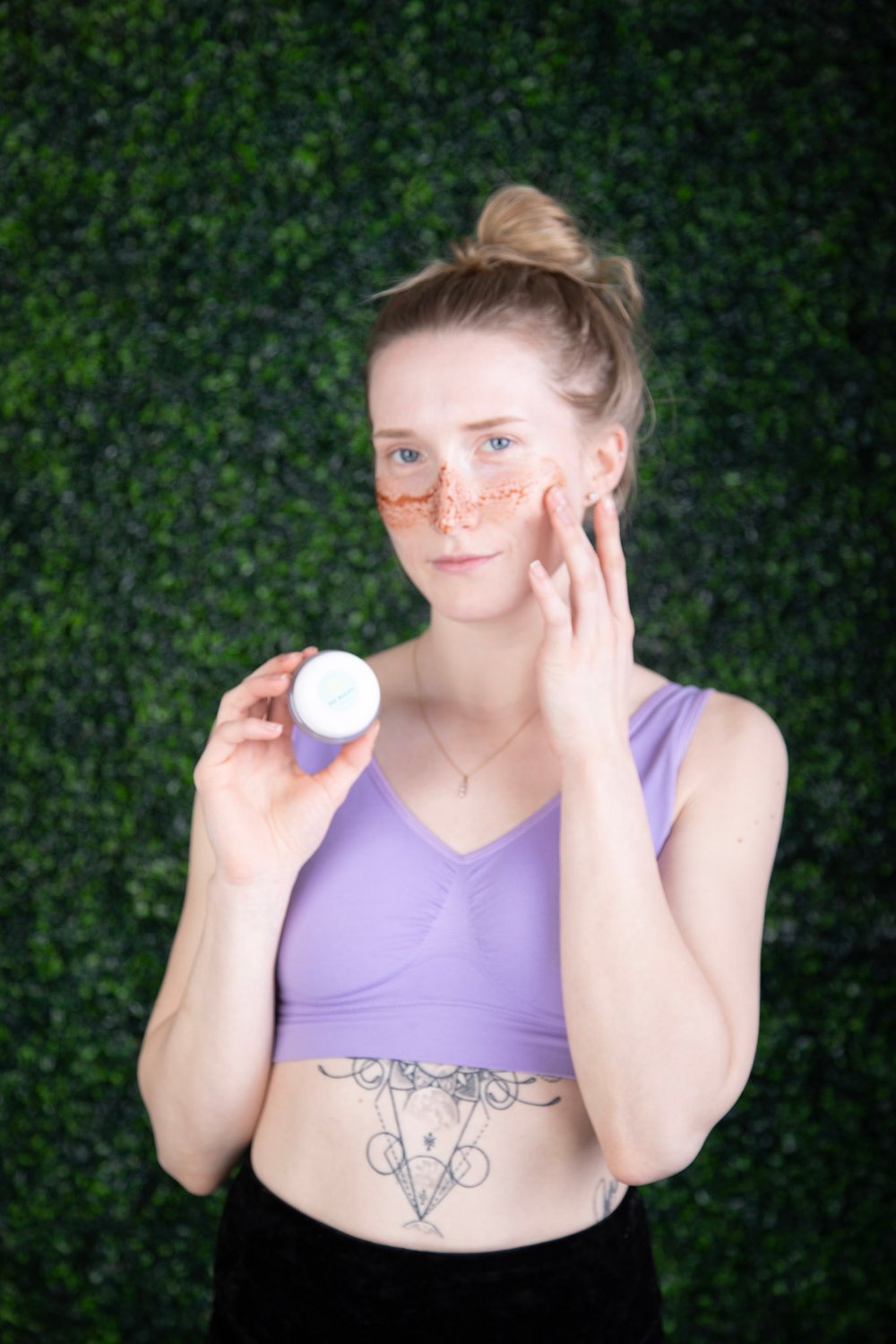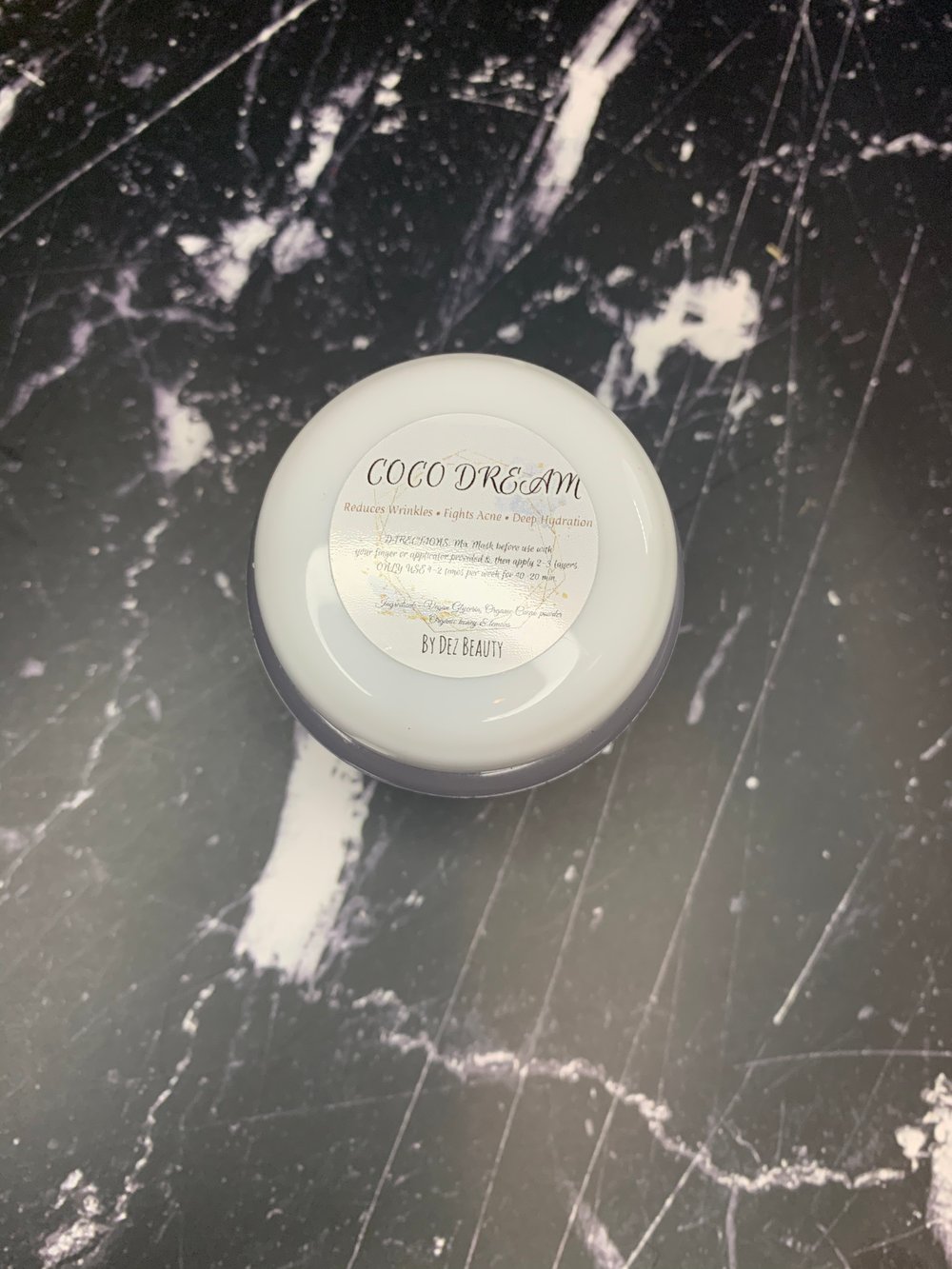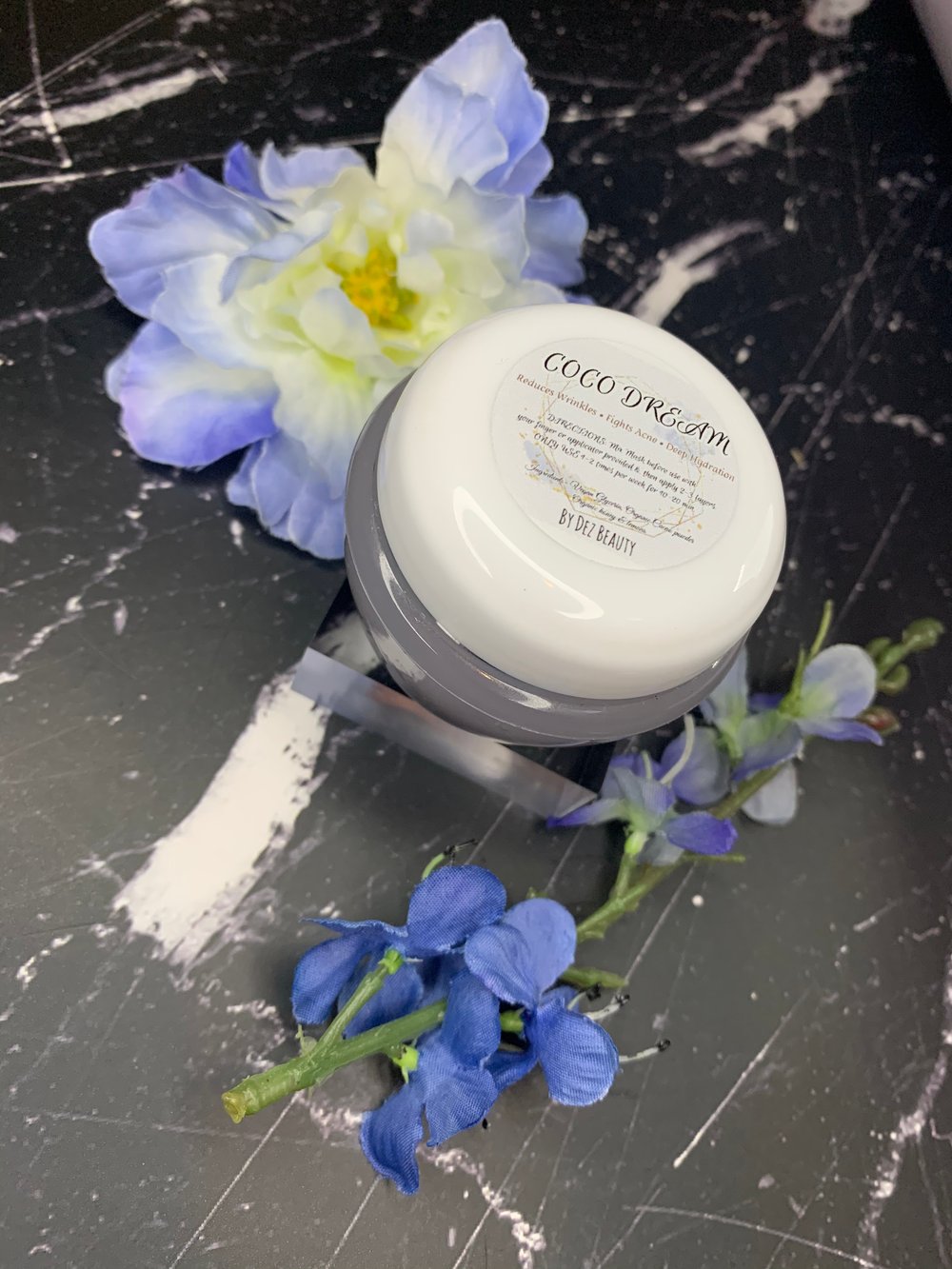 Are you looking for clear, glowing, dewy-looking skin? This mask is for you!
Our Coco Dream mask helps open your pores, fighting against acne, reduces WRINKLES and exfoliating your dead skin cells away while also hydrating. Leaving your skin FLAWLESS 🍯💛.
I am OBSESSED with this mask, and you will be too!
•FOR ALL SKIN TYPES•
•SENSITIVE SKIN•

Benefits:
-Glycerin is so amazing for the skin, it traps moisture in your skin & gives it a YOUTHFUL, HEALTHY GLOW. By drawing moisture to the top layer of skin, glycerine helps REDUCE the appearance of WRINKLES & keeps skin looking soft and smooth.
Glycerin also improves skin function to slow down AGING!!!
DIRECTIONS: This mask just needs to be mixed before use with your finger or applicator provided and then apply 2-3 layers. ONLY USE 1-2 times per week for 10-20 min ! Wash with cold or warm water
SIZE: 1.7 Oz ( Lasts 6-8 months )
Ingredients- Vegan Glycerin, Organic Cacao powder Organic honey & lemons