BLK CHARCOAL CLAY FACE MASK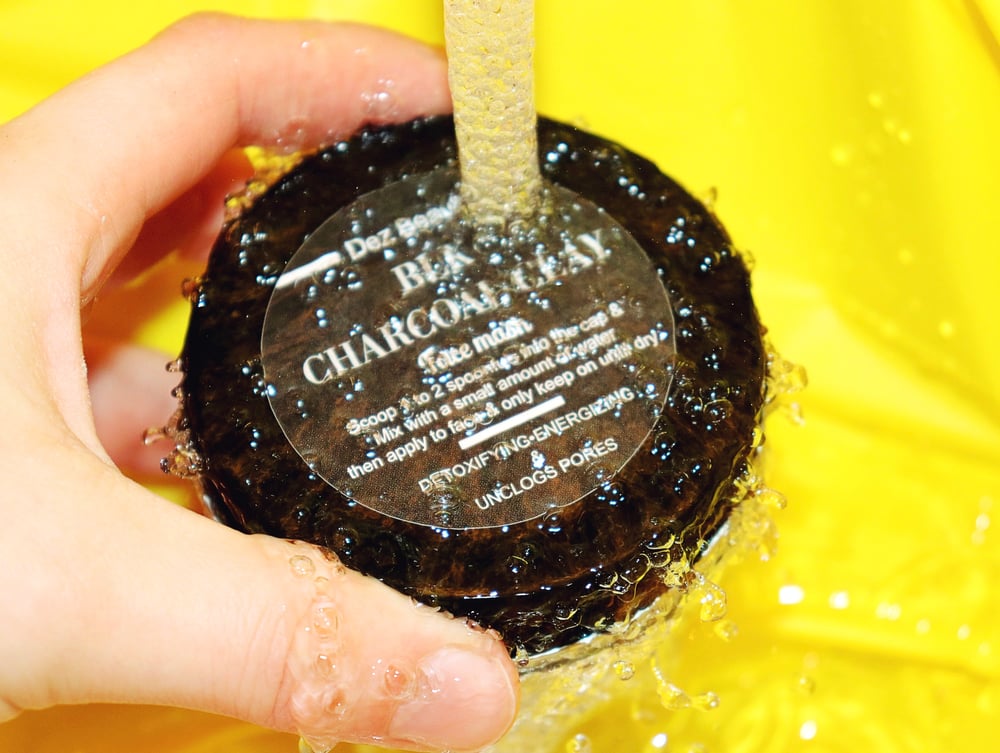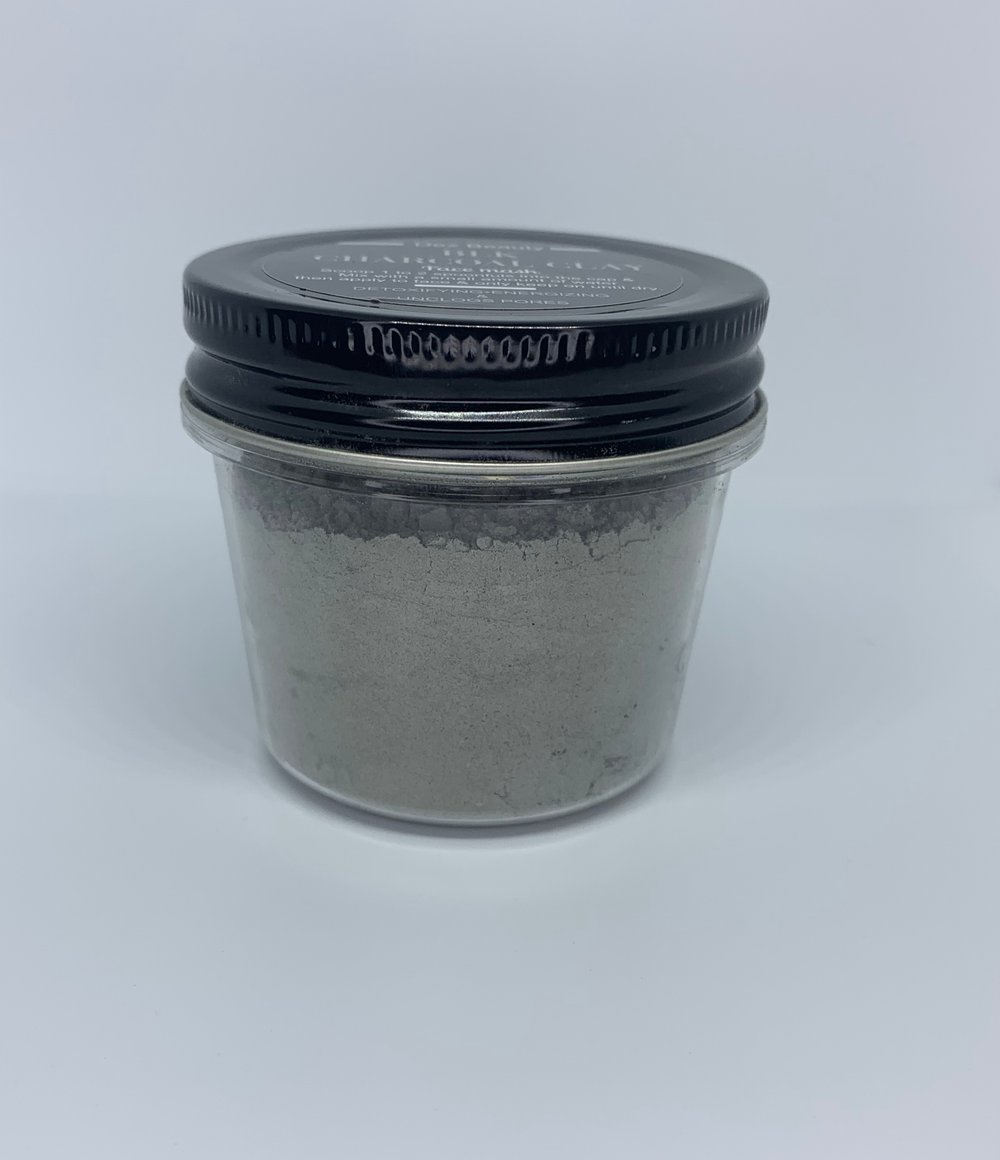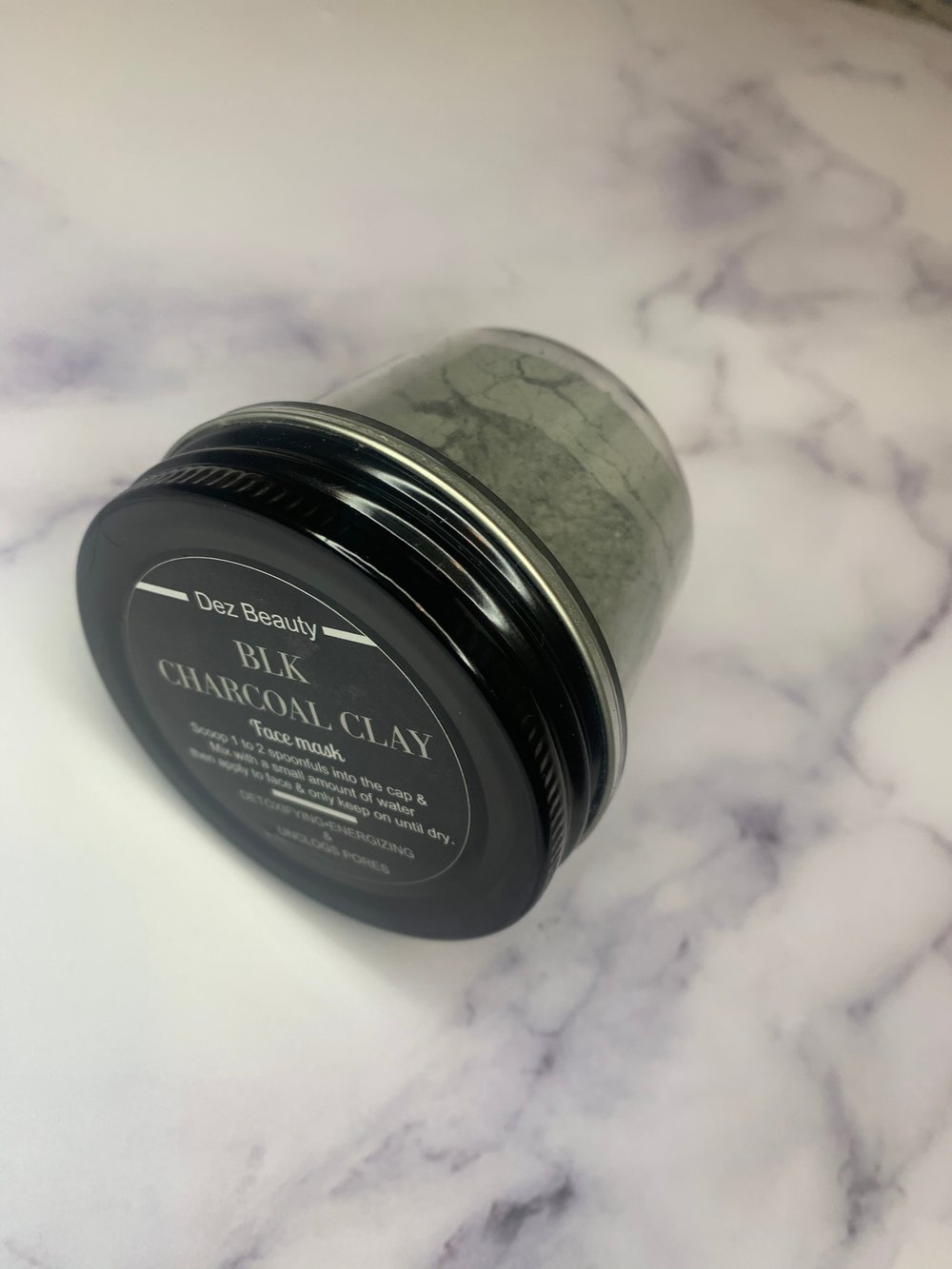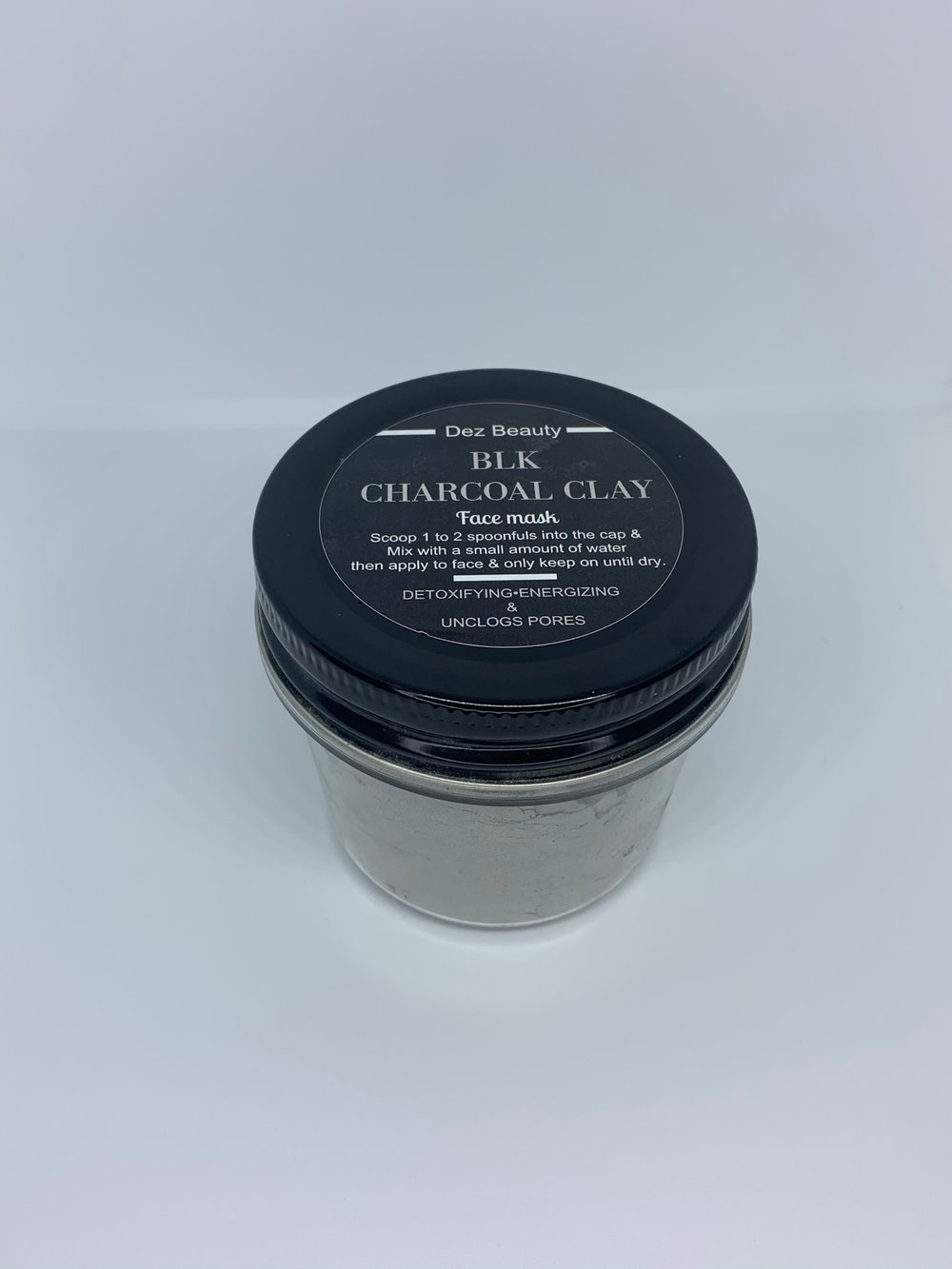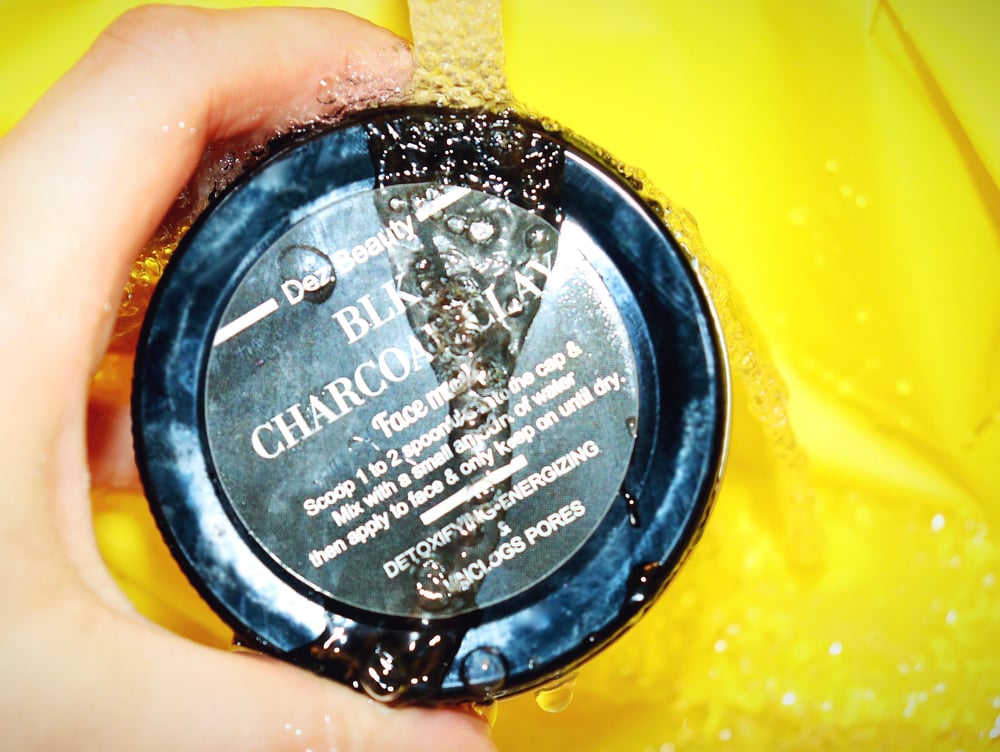 Who doesn't like a good detoxifying mask❕❔Because I know your skin will be thanking you soon if you decide to add this into your skin care routine.
Benefits: Charcoal is known to detox & clean deep into the skin to clear acne, blackheads/whiteheads & unclog the pores. There is also mint essential oil inside this clay mask to refresh the skin & energize your skin/mind. This will be an amazing addition into your skin care routine.
( FOR NORMAL TO OILY/COMBO SKIN )
Lasts : 6-12 months if used weekly or every 2 weeks
Ingredients: Ancient healing clay, organic charcoal powder, organic peppermint essential oil, citric acid.